Biotech & Pharmaceuticals
Diagnostics, Research Tools, & Precision Medicine
MedTech
Digital Health & Enterprise HIT
Investors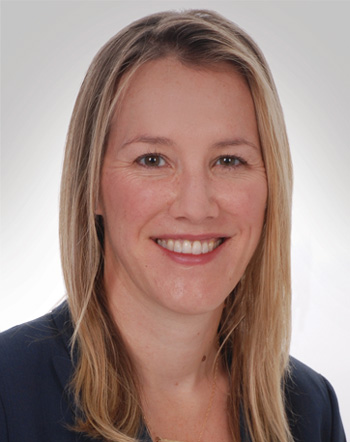 Kristen Garner Amanti, PhD
Partner
---
Diagnostics, Oncology, Precision Medicine, Women's Health
Kristen Garner Amanti joined the Health Advances team in 2010 and is a leader in the Precision Medicine practice.
She has deep experience in commercialization strategy, business development opportunity assessment, deal diligence, international and domestic market assessment, corporate strategy, and is a seasoned workshop facilitator. She has content expertise in companion diagnostics, reproductive and prenatal health, rare disease, cancer screening, tumor genetics and oncology.
Prior to joining Health Advances, Kristen received her PhD in Cancer Pharmacology from Dartmouth College where her research focused on the development of novel targeted cancer therapeutics. She received her Masters degree in Cell and Molecular Biology and Bachelors degree in Biology from the University of Vermont.