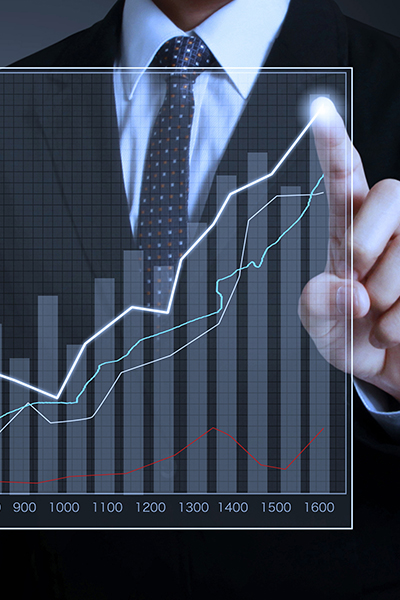 Blog | 11/9/2018
Health Advances Presentation at ISPOR: Findings from the First Five Years of the NICE HST Program for Ultra Rare Conditions
By Kelly Cockerill and Julia A. Gaebler, PhD
At the upcoming ISPOR (International Society for Pharmacoeconomic and Outcomes Research) meeting in Barcelona, Kelly Cockerill of Health Advances will present a podium presentation on the findings from its recent study of the NICE HST program. The NICE Highly Specialised Technologies (HST) is a health technology assessment pathway in England that was established in 2013 to adapt the typical NICE evaluation to technologies for very rare conditions, largely by using a broader range of criteria about the benefits and costs than is the case with its appraisals of mainstream drugs and treatments. As with any new pathway, soon after its inception manufacturers of new technologies began to be faced with questions about which products would qualify and be reviewed using this pathway, since not all ultra-rare products are reviewed in this way, and how to best prepare for a collaborative and efficient review of the technology's evidence and value. To help elucidate this process for manufacturers, Health Advances completed a study to review and explore themes in the seven NICE HST guidances that had published final recommendations as of February 2018.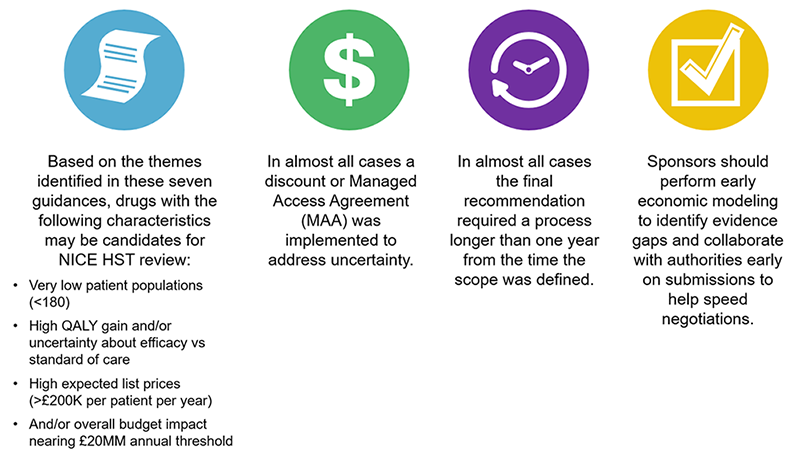 Key takeaways include:
For more details on the NICE HST study, please join our podium presentation on November 13th at 11am CET in room 211 at ISPOR in Barcelona, or contact Kelly Cockerill at kcockerill@healthadvances.com. For more analyses on pricing reforms in Japan, please see our poster "An initial analysis of the cost-based pricing revisions in Japan" which will be on display on Tuesday.
Please also see our related blog post: Health Advances Presentation at ISPOR: An Initial Analysis of the Cost-Based Pricing Revisions in Japan.