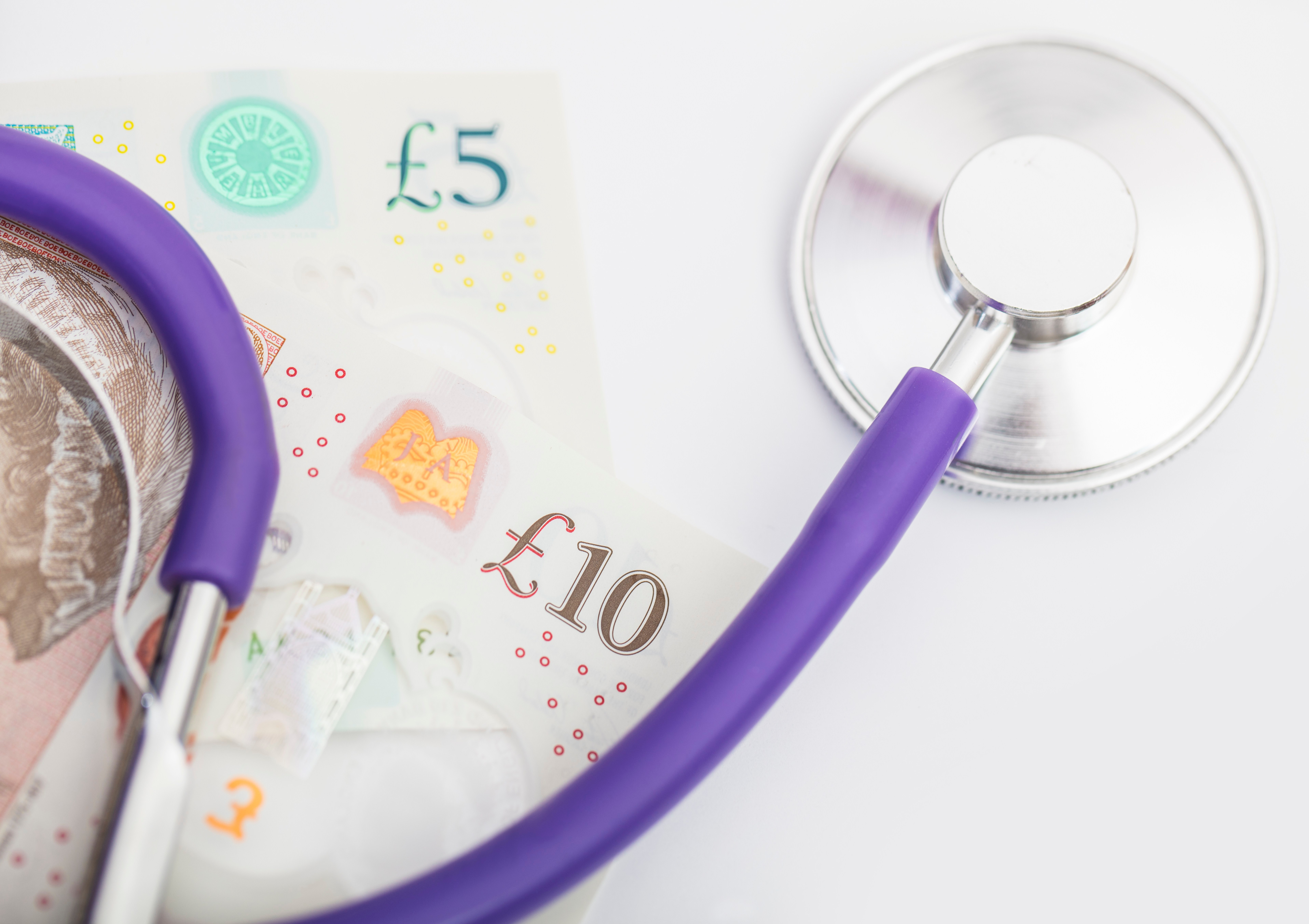 Blog | 7/19/2018
The Medicines Optimisation Program in England
By Maria Iglesias (Analyst, Health Advances GmbH)
Summary
The NHS Medicines Optimisation (MO) program in England seeks to ensure patients obtain the best possible health outcomes from use of prescribed medications, and to reduce unwarranted regional variations through clinically and cost-effective care.
Among the MO initiatives, the biosimilar commissioning framework appears to be effective at driving cost savings within the system.
Manufacturers developing medicines with the lowest cost-to-value ratio can benefit from improved uptake, but may face pressure through increasing competition.
The Medicines Optimisation (MO) Program
The goal of the MO program is to transform NHS England to a more patient centered system, aiming to foster clinically and cost-effective prescriptions through evidence-based choice of medicines.
A MO priorities panel was established in 2017, and one of the key items proposed was the biosimilar commissioning framework. This scheme aims to increase the use of best-value biological medicines, which is defined as the biologic medicine with the lowest cost-to-value ratio for a given indication.
The Biosimilar Commissioning Framework within the MO Program
he NHS aims to achieve at least £200M to £300M cost savings per year by 2020/21 through the biosimilar commissioning framework. The scheme stipulates that at least 90% of new patients should be prescribed the best-value biological medicine within three months of launch of a biosimilar medicine, and at least 80% of existing patients within 12 months. However, treatment decisions should always be made firstly based on clinical judgement of the patients' medical needs and secondly on the individual medicine value proposition.
Infliximab, rituximab, etanercept and trastuzumab are among the biologic medicines that have already been switched to best-value biosimilars in a portion of new and existing patients in England.

Figure 1. Uptake and cost savings achieved with the introduction of infliximab and etanercept biosimilars.
Adalimumab, the highest spend drug for NHS in 2017, is losing its patent this year, and NHS England has established a working group to provide national oversight of the implementation of its best-value biosimilar and to increase the speed of switching. If patients are switched to adalimumab at a similar speed as with other biosimilar products in the past, the estimated potential savings amount to £4.6M- £9.2M
Implications for NHS England and Manufacturers
NHS England is planning to reinvest in patient care, creating space for innovative treatments and providing greater patient access, and therefore is strongly interested in the cost savings from the biosimilar commissioning framework.
Manufacturers of biosimilars qualified as best-value biological medicines are seeing their products experience faster and broader uptake. However, increased competition has led to some originator manufacturers having to offer discounts, further raising the competitiveness of the market. For example, we have seen the average cost per defined daily dose for infliximab drop by ~60%, and similar price reductions are expected for other biologics as more biosimilars become available following patent expiry of the originator.
---
About the Author
Maria Iglesias is a member of Health Advances European Practice, which helps clients navigate through the diversity of European healthcare systems to optimize commercialization strategies of pipeline and in-market products.
References (1) NHS England and NICE Medicines Optimisation Program.