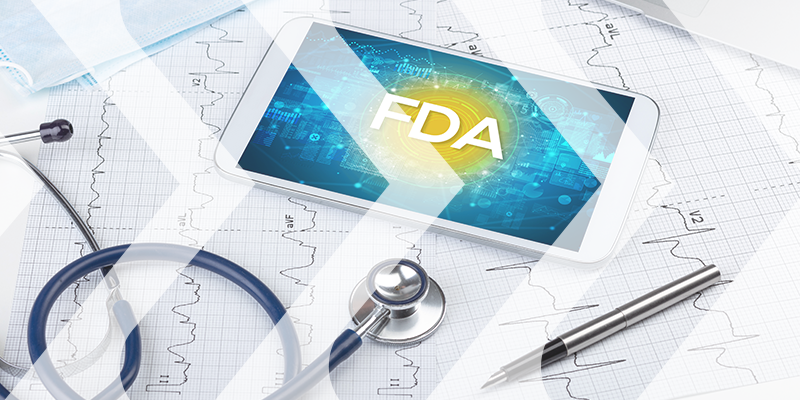 Webinar: Breakthrough Devices Program: Where's the Value?
Almost a decade into the FDA's Breakthrough Devices Program (previously the Expedited Access Pathway) and there have been 839 Breakthrough Device designations granted, as of June 30 this year. While that seems a significant number, the FDA also reports that only 81 marketing authorizations have been approved.
In this webinar, a panel of regulatory experts and MedTech executives discuss the motivation for seeking Breakthrough Device designation, experiences working with regulatory consultants and the FDA on the process, and challenges and benefits along the way.
Hear firsthand experience from medical device innovators who have been through the process.
What you will learn:
Motivations for, and expectations associated with being part of the Breakthrough Devices Program
Challenges and benefits of the program overall, beyond working more closely with the FDA
Experiences throughout the process and implications for development and commercialization timelines
Key lessons learned from those who've been through the process
Considerations for whether and how to pursue breakthrough status
Watch here.