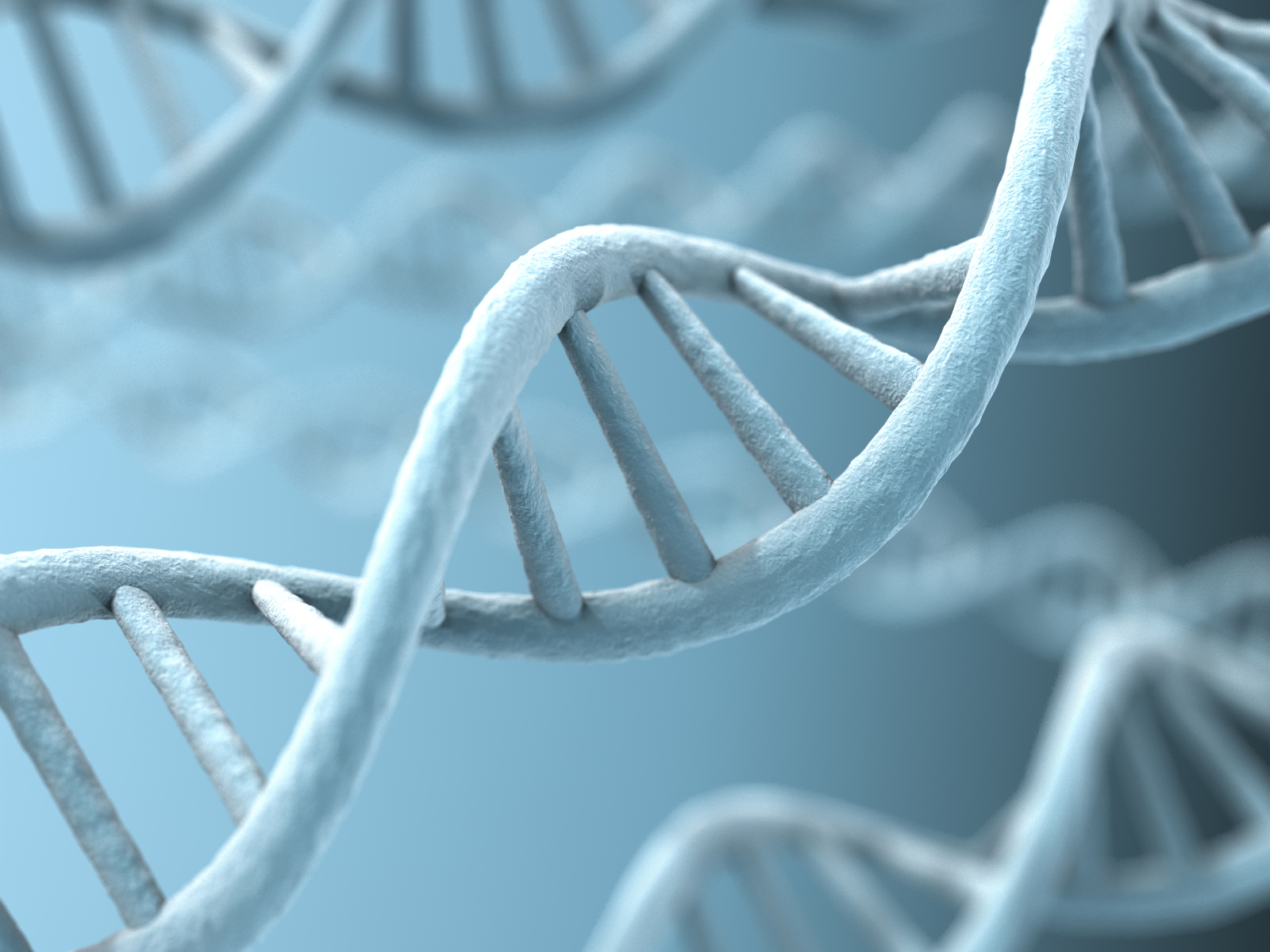 Blog | 10/24/2017
Beyond Traditional Drug Development: Leveraging Personalized Medicine
By Kelsey Taylor
The turn of the century has seen a rapid increase in the attention to personalized medicine and pharmacogenomics. Since the first human genome was sequenced in 2001, improvements in genomic technologies have advanced our understanding of the genetic underpinnings of disease and identification of biomarkers. Today, pharmacogenomic studies on how genetics influences the variation in patient response and therapeutic outcome drive the pursuit of medicines that are tailored to individual patients and cohorts -- that is, personalized medicines.
At a recent MassBio Lunch & Learn event, Health Advances and PAREXEL hosted a seminar and panel titled "Beyond Traditional Drug development: The right reasons to leverage personalized medicine." Speakers and panelists representing Health Advances, PAREXEL, Biogen, and Regeneron Pharmaceuticals weighed in on the current role and changing landscape for pharmacogenomics and personalized medicine.
Anita Nelson, Sr. Director and Head of Genomic Medicine at PAREXEL, highlighted the prevalence of personalized medicines today. According to the Tufts Center for the Study of Drug Development, in 2014 alone 20% of FDA approvals were personalized medicines, and biopharmaceutical companies now expect the number in development to increase ~70% in the next five years1. While oncology has seen the greatest share of personalized medicines, other indications including neurology and cardiology have also experienced increased use of biomarker data.
Companies note specific advantages in implementing pharmacogenomics across the drug development paradigm. Using genetics to guide indication research, target and biomarker discovery improves efficiency, timelines, and ultimately the probability of achieving drug approval. Michelle Penny, Head of Computational Biology and Genomics at Biogen, noted that a target and drug associated with genetic evidence is twice as likely to achieve regulatory approval. As an example, studying the underlying mutations in the SMN gene that cause spinal muscular atrophy (SMA), a progressive debilitating muscle disease, lead Biogen to develop the first therapeutic for the disease, an oligonucleotide approved in 2016, Spinraza. Spinraza works by targeting SMN mRNA and amplifying production of the full length SMN protein.
However, companies are not alone in their pursuit; leveraging partnerships is essential for success. Regeneron Pharmaceuticals, for example, has 40+ collaborations supporting access to genomic data alone. Regeneron's Director of Pharmacogenomics, Charles Paulding, pointed to their collaboration with Geisinger Health Systems for access to 90-250,000 patient samples as one example for how precision medicine has changed the environment towards collaboration across biopharma, as access to large data sets is essential for leveraging valuable patient data and achieving statistical power in pharmacogenomics.
Partnerships also extend beyond sharing genomic data. As Partner of Precision Medicine at Health Advances, Gary Gustavsen, pointed out, pharmaceutical partnerships with diagnostic companies are often necessary and critical for successful development of companion diagnostics (CDx). In addition to the fact that diagnostic testing tends to lie outside the core competency of most pharmaceutical companies, what is required for successful design and commercialization of CDx is also becoming increasingly more involved. Therapies are targeting more intricate signaling pathways that require new sophisticated tests, and when launched these therapeutics and CDx face complex market access challenges in achieving commercialization and reimbursement across geographies. Because of these challenges, pharmaceutical companies may benefit from multiple different partnerships over the lifecycle of a precision medicine.
Despite partnerships being critical, current incentives for diagnostic and pharmaceutical companies are not always aligned. The business case for CDx for the diagnostic company is rocked by declining reimbursement and eroding CDx profits from competition of lab developed tests. Gustavsen noted that aligning on incentives will be invaluable to the future of CDx partnerships, with pharmaceutical and diagnostic companies working together in a collaborative relationship that delivers value and support, rather than a vendee-vendor affiliation.
In discussing the future challenges of personalized medicine, there was large consensus amongst the panel that the growing complexity of genetic testing will require advanced education and tools to assist in its use by physicians. In addition, there was lively discussion about how data privacy will inevitably become a concern, as more patients and clinical trial participants have their genome sequenced and potentially linked to EHR systems.
Nonetheless, panelists agreed that the future of personalized medicine is a positive one. As genetic testing becomes more readily available, it's feasible to imagine a future where every patient has their genome sequenced, mined for their susceptibility to disease, and linked to their eligibility for available therapeutics and ongoing clinical trials. The increased investment of companies in pharmacogenomics and CDx by an average of 33% in the next 5 years1 underscores the fact that industry recognizes the need to drive beyond traditional drug development. Ultimately, leveraging genomic information and partnerships for personalized medicines will support the achievement of therapeutics with better efficacy, patient outcomes, and probability of success.
References
Personalized medicine gains traction but still faces multiple challenges. Tufts Center for the Study of Drug Development Impact Report, Volume 17 No 3, May/June 2015.
Kelsey Taylor is a Senior Analyst at Health Advances.