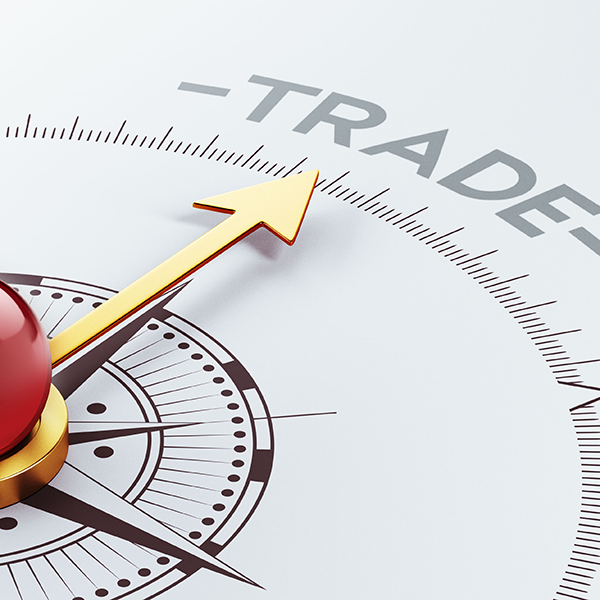 Blog | 11/18/2019
Changes in China: How Can Medtech Companies Succeed? (Part Two)
By Frances Wu, Consultant; Abigail Higgins, Senior Analyst; Angela Wang, Analyst
In our previous blog post, we described how China's recent efforts to reform the procurement process for high-value medical devices will impact both multinational (MNC) and domestic companies. In part two of this series, we explore two additional events and whether they will affect the market environment for medical device companies and their ability to succeed.
The Two-Invoice Policy: Promise of Big Changes Stymied by Uneven Enforcement
Upon its issuance in 2017, the two-invoice policy promised wide-scale consolidation of the distribution landscape to transform how original equipment manufacturers (OEMs) operate in the country across their businesses, from distribution channel structures, to pricing, to compliance. Under the new system, OEMs are permitted to have only two invoices, or one distributor, throughout the sales process between themselves and the hospital, eliminating multi-tiered distribution and reducing distributor mark-ups.
However, the two-invoice policy for medical devices has yet to be fully carried out in China. In some ways, this is not surprising since the policy was initially implemented for pharmaceutical distribution. Though some provinces had subsequently planned similar pilots for medical devices, the policy is not being rolled out or even being fully enforced where it is implemented. As such, it seems unlikely that the two-invoice policy will have a measurable impact on procurement in the near term due to the variability of enforcement in different provinces.
Furthermore, if the two-invoice policy were to be fully implemented and enforced, it remains unclear whether domestic or multinational firms would fare better. For example, multinationals may lack the local support that could give domestic companies an edge. On the other hand, MNCs with abundant production and sales networks have greater promise as strong partners for local distributors.
The policy so far appears to have had an outsized effect on the pharma industry, rather than the medical device industry. Medtech companies should continue to monitor changes in the implementation and enforcement of this policy and anticipate subsequent operational challenges they may face. Over the long term, the policy may necessitate that companies execute structural changes to the supply chain.
Tariffs from the US-China Trade War: A Red Herring in Medtech
One of the most common questions we receive is how the ongoing trade war between China and the United States is affecting the Chinese medtech market. This is a fair question – after all, China hit the US with tariffs ranging from 5-25% in various medtech sectors, including imaging equipment, patient monitoring, ophthalmic devices, respiratory devices, and medical consumables. But the impact of the tariffs is limited for now.
So far, imaging equipment is the only high-value product category affected. This is a market where Chinese makers have already been catching up to foreign companies in product quality and gaining steam on market share. MNCs that make X-ray, ultrasound, or CT imaging equipment for China should be cautious because the tariffs will inevitably impact their prices and market outlook. However, other products affected by China's tariffs are in low-value categories. Most major MNCs will not be heavily impacted, thanks to their diverse portfolios that have a number of higher value products.
Though it's hard to tell how long the trade war will continue, it's unlikely to present a significant risk to MNCs. China is unlikely to impose tariffs on medical device sectors where MNCs lead with substantial advantages in product quality – doing so would undesirably compromise the quality of patient care. Consequently, the trade war does not offer domestic companies much opportunity to gain share or win in MNC-dominated, high-value product categories.
Conclusion
For now, both the two-invoice policy and the US-China trade war have limited impact on the Chinese medical device market. MNCs and domestic companies alike should stay watchful to see how these developments take shape. However, to succeed in the near-term future, they should heed greater attention to the shifting market dynamics between MNCs and domestic companies as a result of procurement reforms (as noted in part one), and reconsider their clinical development strategies to differentiate by bringing innovation and high-quality products to the market.
###
About Health Advances Medtech Expertise in China
Health Advances has built deep expertise in the Chinese medical device markets over the last two decades. With our new office in Hong Kong, we are excited to work with medical device companies who want to learn more about succeeding in the evolving regulatory and market environment in China. If interested, please contact one of the members of our Asia Markets Practice Management Team at HAAsiaMarkets@healthadvances.com.