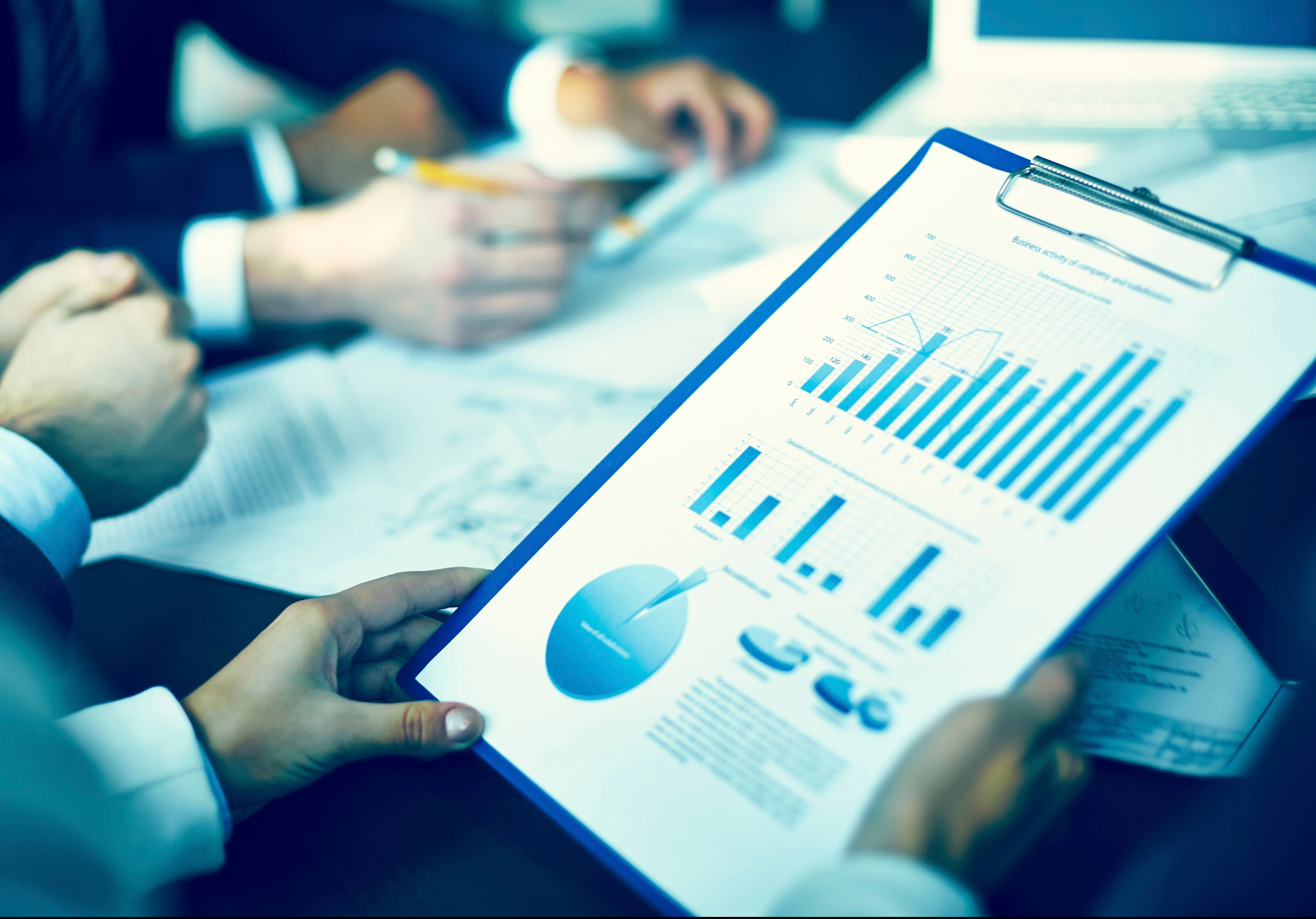 Blog | 2/27/2019
Danaher's Massive Biopharma Acquisition: It's the Fit that Counts
By Kate McLaughlin, Ph.D. (Vice President) and Will Kruesi, Ph.D. (Engagement Manager)
After decades of acquisitions and divestitures in life science markets, the penultimate note has been struck in GE's Healthcare symphony. This Monday, Danaher announced plans to acquire GE's BioPharma unit for $21.4B. Beyond the clear portfolio fit (merging GE's Hyclone media, Wave bioprocess bags, Amersham chromatography offerings, FlexFactory single use systems, and Danaher's Pall filters under one umbrella), the whopping 17x EBITDA multiple indicates Danaher sees a bright future in research and bioprocessing. Why do we believe the business will fare better in Danaher's hands, if GE and Danaher are both known for managing huge portfolios of acquired businesses? Over its 100-plus years, GE has become one of the largest companies in the world by aggregating businesses in a diverse variety of sectors, from lighting to aviation to healthcare. Focusing first on medical imaging, GE Healthcare began aggressively diversifying to other healthcare segments in the early 2000s, seeking to bridge research, manufacturing, and clinical markets with best in class offerings. The lure of attractive margins, strong growth, and high barriers to competition drove GE to venture far from its industrial and imaging core in an attempt to reach almost every segment of this complex sector. By 2015 GE's Healthcare division spanned protein production, genomics, pathology lab services (Clarient), and healthcare practice management solutions on top of a growing imaging and radiology software business. Serving so many segments with limited portfolio overlap between them is a challenge for any organization, and many of the synergies which drove GE's acquisition prices likely failed to materialize. In the end, GE Healthcare will return to its deep roots in imaging. So what can others aiming to span healthcare markets learn from GE's experience, and how could Danaher be different? First, a vision can only carry the business so far, and must be reassessed if underlying assumptions change. While GE aspired to cover all of healthcare, it lacked a meaningful direct presence in in vitro diagnostics (IVD), which could have driven some technical, regulatory, and supply chain synergies. Many of GE's rivals including Danaher, Siemens, ThermoFisher, BD, and PerkinElmer serve both IVD and research/bioprocess tools markets as the methods used logically cross over, and research applications can be seeds for sustainable long-term manufacturing or clinical demand. For GE, this gap is not for want of trying. A bid to acquire Abbott's core and point of care IVD business in 2007 was mutually terminated due to manufacturing quality issues, but rather than revise its approach in light of this large-scale setback and choose to double down in existing healthcare segments, GE played through without changing its tune. Secondly, GE's approach did not create the same cohesive portfolio which Danaher, ThermoFisher, MilliporeSigma, and other top-tier life science companies enjoy. Anchoring around a technology, customer segment, or application allows these companies to make the most of every customer relationship, while capturing adjacencies in a rational manner. The focus afforded by this approach ensures both technical leaders and senior management know and anticipate their customers' needs and develop or acquire new solutions to meet them. Both Danaher and Siemens have gone to great lengths to ensure their healthcare businesses are flexible and able to adapt to the differing needs of each market segment served. Finally, an appropriate reporting and operating structure must be in place for a diverse healthcare portfolio to thrive, especially when part of a larger conglomerate. Contract cycles and customer concentration for bioprocess tools are far different from jet engines or power turbines, and participating in a heavily regulated industry requires accepting longer time horizons and steeper R&D investments than consumer goods or financial services. Danaher, concentrated in life science and adjacent applied markets, invests about 6% of sales in R&D compared to GE's 4%. Even within GE's Healthcare division, optimal metrics for managing BioPharma and Pharmaceutical Diagnostics likely differ. When such different businesses are lumped together, it is very difficult to separate those which are thriving from those which need attention or should be exited. Unlike GE, Danaher intentionally operates its portfolio companies as standalone organizations, allowing each to prosper under its own metrics, priorities, and culture. Siemens too has restructured to allow its Healthineers unit to thrive under its own ticker and reporting structure. While Healthcare has been a key contributor to GE's overall growth, the lack of portfolio alignment and fit with other businesses within GE ultimately led to its divestiture. We hope others investing in healthcare pause to develop governance and management structures that remain flexible as their portfolios and markets evolve. After all, harmony can only be achieved when individual players are given the freedom to play their own parts.
###
About the Authors
Kate McLaughlin, Ph.D. i
s a Vice President at Health Advances and co-leads the firm's Life Science Tools practice. She advises established players, new entrants, and investors on commercialization and customer targeting strategies in bioprocess and discovery research markets.
Will Kruesi, Ph.D. i
s an Engagement Manager based at Health Advances' San Francisco office. He leads projects across the diagnostics, research tools, and oncology therapeutic sectors.
Health Advances Capabilities in Life Science Tools
Health Advances recognizes the criticality of scientific breakthroughs, predictive models, and efficient manufacturing in serving patients and sustaining growth. We have been helping companies navigate the complex research and development markets since Health Advances was founded in 1992. Our experienced multi-disciplinary team includes Ph.D. researchers and engineers working to develop pragmatic strategies to capture value. Whether you manage a start-up with a novel method, a process technology competing for market share, a CRO exploring expansion of services, or an investor, we can help you realize your business' potential.
For more information, please visit https://healthadvances.com/diagnostics-and-life-sciences.