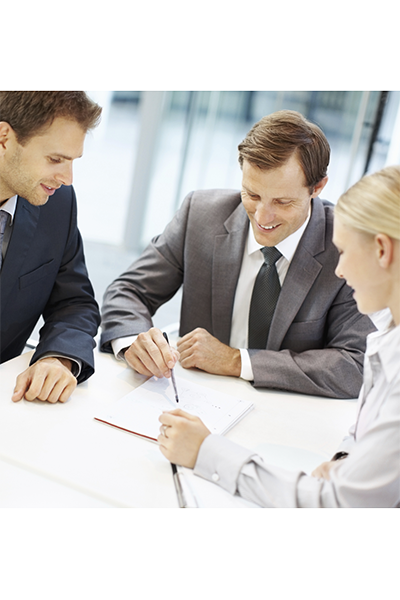 Blog | 2/13/2019
Stakeholder Engagement Strategies in Launch Planning
To ensure an optimized product adoption, market access and pricing, launch teams need to build functional area capabilities and determine tactics to influence relevant external stakeholders
By: Remy Denzler, Senior Analyst; Mike Davitian, Director; Haley Fitzpatrick, Consultant; Grace Perkins, Senior Analyst; Tara Breton, Research Services Manager; and Dean Giovanniello, Vice President
In our previous white paper "Launch Excellence: Once In A Life Cycle Opportunity," we outlined external stakeholders as a key consideration for the long-term commercial success. Here, we examine strategies to engage with these constituents to facilitate the launch of new products. The healthcare environment has been changing considerably in recent years due to technological innovation, growing cost pressure, as well as increased evidence requirements for approval and coverage. As a result, the launch process needs to consider novel strategies to establish product differentiation and specifically cater these to the requirements of relevant stakeholders. Such activities include employing real-world evidence to prove the value of a new therapy to regulatory authorities, consider value-based pricing to grant coverage by payers, or use digital solutions and patient-centric delivery devices in order to differentiate the solution, improve patient satisfaction and adherence as well as drive adoption among providers. In addition to facilitating approval, access, and adoption, companies need to consider activities meant to grow the overall market opportunity by increasing awareness. Unlike therapies serving large markets where one may seek to leverage existing paradigms and typical marketing capabilities, therapies for orphan indications need to upend diagnosis and treatment paradigms by increasing provider awareness and/or diagnosis rates. An effective launch bolsters a positive opinion of the product in the eyes of customers and breeds future success. As customers' opinions are shaped when products become available on the market, it is important for pharma companies to plan early enough in order to create a favorable perception. Important players, such as regulatory authorities, payers, providers and patients, are critical influencers in the scale of the product's utilization as they not only determine pricing and reimbursement, but also affect the product's awareness, adoption, and perception. To address the different requirements and streamline the product use, pharmaceutical companies need to start early on with mapping out the roles of these stakeholders in the launch process, evaluate the level of influence, and design activities dedicated to leverage the decision points. Consequently, relevant internal stakeholders can be structured to serve this purpose, and a timeline to execute these strategies can be outlined.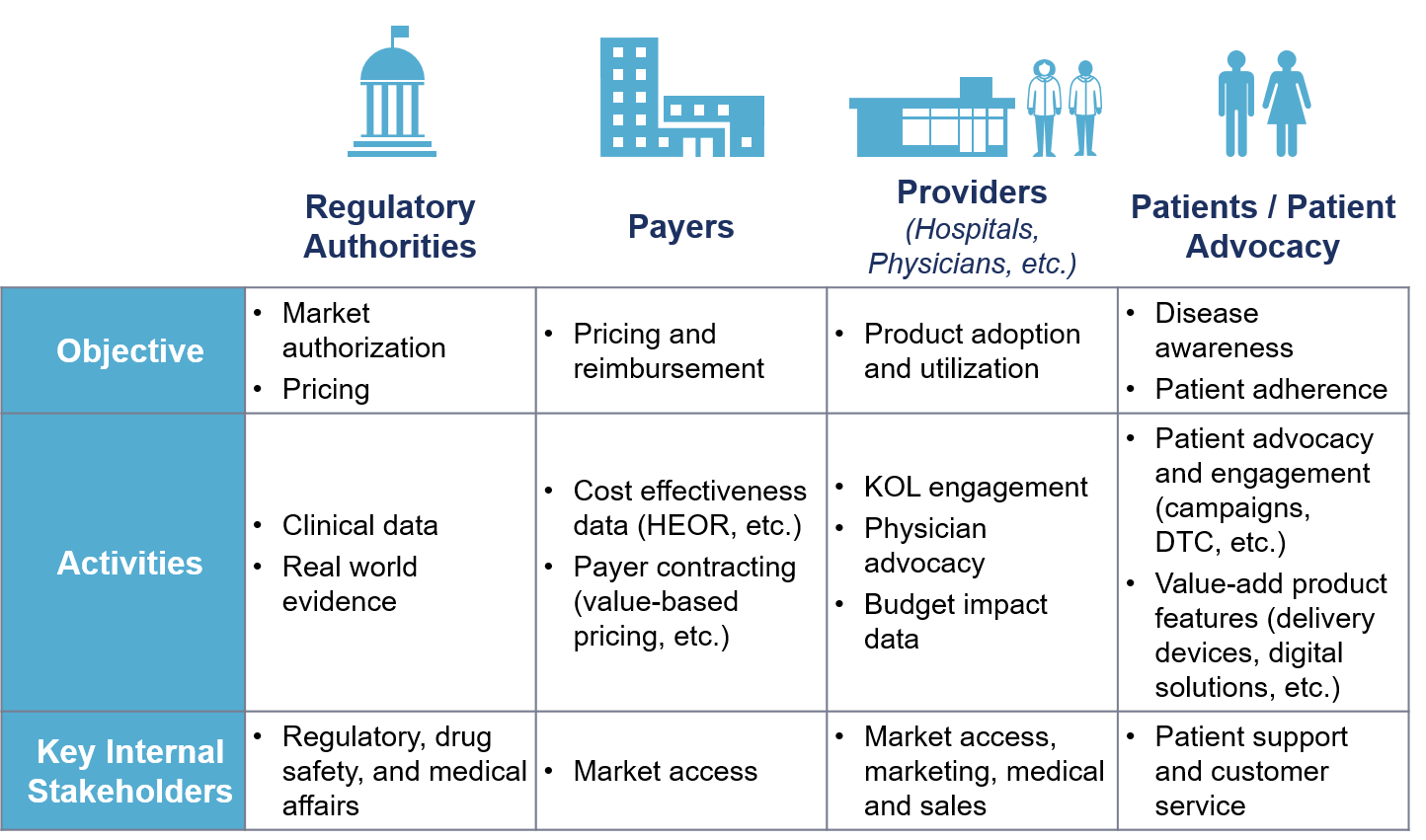 Figure 1: Variation of launch tactics according to external stakeholders.
Related to the internal organization effort, companies need to build relevant functional area capabilities such as regulatory, market access, medical and sales/marketing aligned with the activities defined to influence the respective external stakeholders. As a conclusion, we believe that an early and comprehensive launch planning is a critical factor to a successful launch, and it is of greatest importance to invest in a carefully orchestrated launch strategy, where priority activities are defined and serve the brand strategy.
###
About Health Advances Launch Excellence Practice
The Launch Excellence Practice at Health Advances has unique capabilities to provide launch planning services founded on actionable, nuanced market insights and flexible launch planning solutions.
For more information, please visit healthadvances.com/launch-excellence.