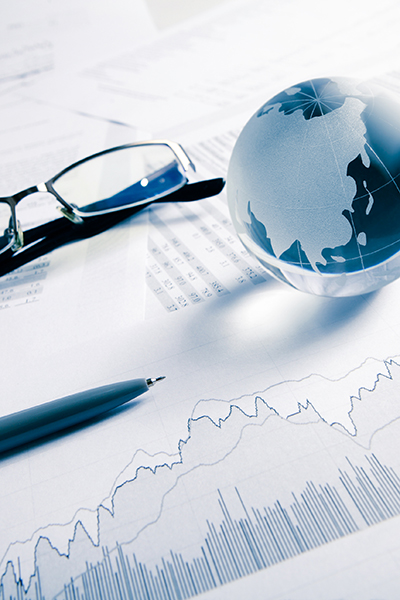 Blog | 2/28/2019
Orphan Disease Drug Sales – How Much Opportunity is There by Region?
By Kelly Cockerill, Director; Carrie Jones, Vice President; and Andrew Funderburk, Partner
Background
If developing a new technology for a rare disease, the decision of whether to engage a commercial partner in each geography can make or break a product's success. Manufacturers should quantify the market opportunity early in the product life cycle in order to determine the level of commercial investment needed to support patients by country and/or to justify the value of the technology to potential partners. Geography-specific assessments that incorporate knowledge of local standard of care and access and pricing mechanisms are the best method for determining market potential by geography. In the absence of these assessments, looking at analogs to estimate revenue potential can be a useful proxy. In order to help clients better prepare for commercialization discussions, we analyzed the relative share of sales by geography for analog launched orphan pharmaceuticals. We selected drugs for chronic conditions that had launched in both the US and Europe, based on the following criteria:
- Achieved orphan status and launched in Europe from 2005-2014 - Launched in the US within the first 3 years of global launch - Achieved at least $50MM in WW sales - Disclosed European sales (either actuals disclosed by the company, or EvaluatePharma estimates) - Targeted chronic indications (excluded oncology and infectious disease)
This process yielded 13 drugs with 4-13 years of post-launch sales data for review: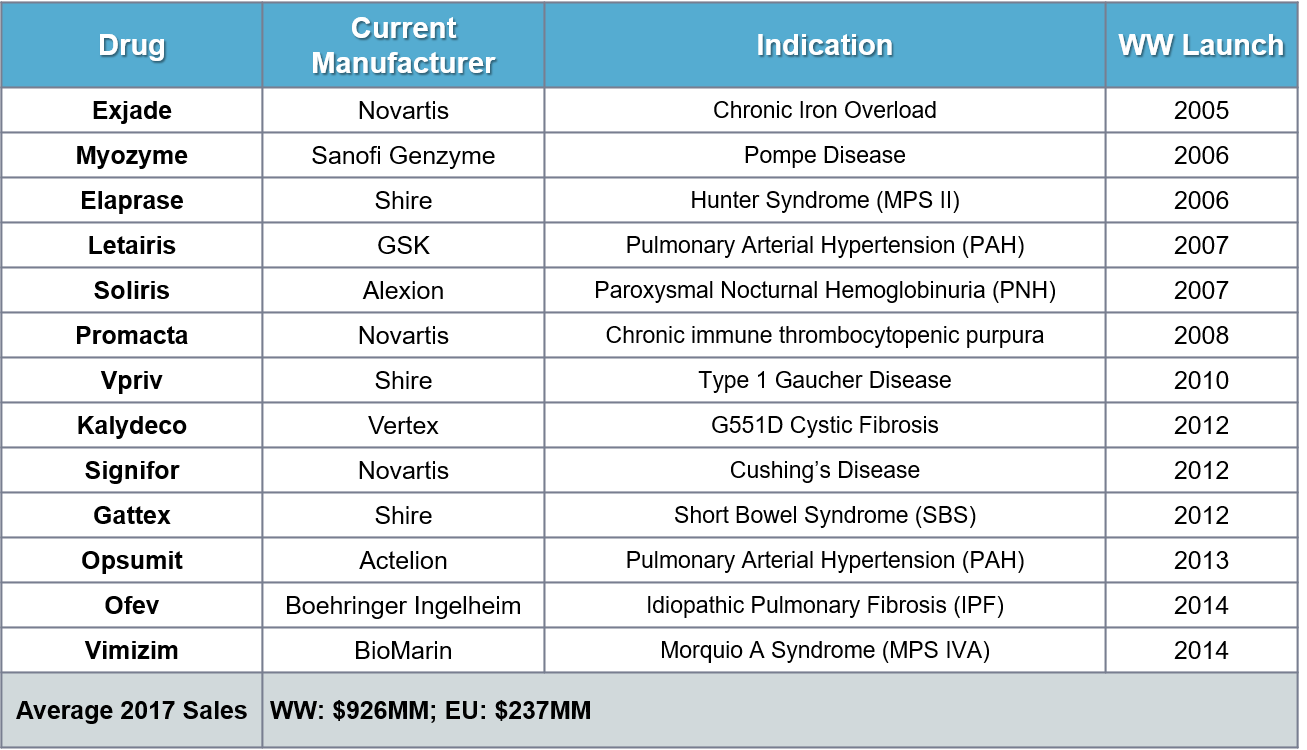 Figure 1: Analog Orphan Drugs Included[/caption] We found that at year 5 after launch for the analogs, the US market represents approximately 50% of sales with Europe making up another 25%.
Figure 2: Analog Orphan Drug Revenues by Geography (13 Orphan Drugs)[/caption]
Commentary
The 2017 US population was approximately 325MM, compared to 510MM in the EU, and yet a percent of revenue disproportionate to the percent of population is generated in the US, even 10+ years post-launch. This significant difference in market potential can exist due to market access, pricing, and commercialization requirements. Orphan drugs have unique market access challenges related to data collection, validation of endpoints, and difficulty in comparing effect directly to standard of care. While many countries offer some benefit to products for rare diseases, most large markets will still require a health technology assessment to inform decisions of whether and how much to pay for these new therapies. Inadequate preparation for these negotiations and/or lack of sufficient resources for local launches can lead to significant loss of value and access to the therapy for patients. Specific market access issues that may impact revenue potential in the EU are:
Lower pricing compared to the US.
Lack of free pricing
Limited price increases over time
International reference pricing between countries
Formalized HTA (health technology assessment) and regional negotiation processes can cause delays and restrictions on access if manufacturers are not adequately prepared.
Each country requires a local presence or partner and country-specific strategy, which companies execute with varying degrees of success.
Policy issues (such as guidelines for newborn screening).
Within the EU, the EU5 made up about 70% of European sales for the orphan analog products.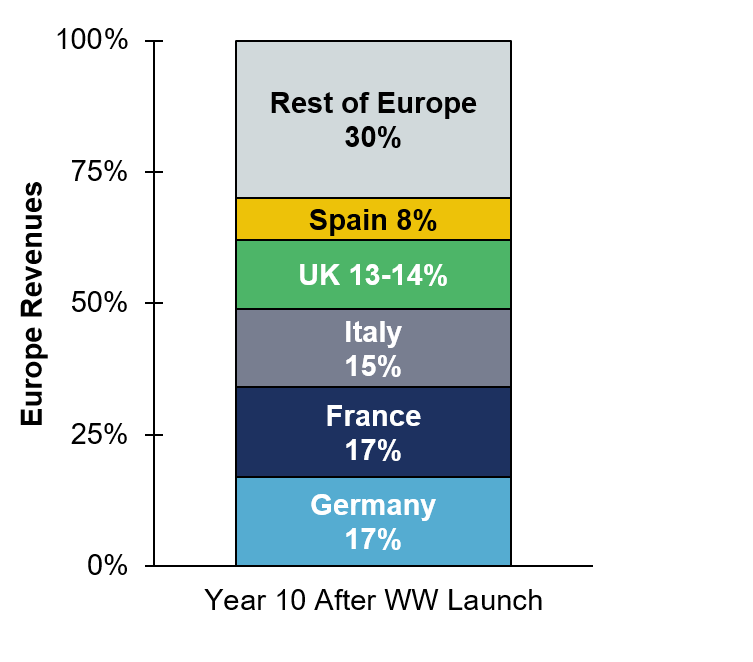 Figure 3: Analog Orphan Drug European Revenues by Country (Based on 5 Analogs)[/caption] Here again the population size of the country may not directly correlate to market potential. For instance, when comparing on a per capita basis, France and Italy have slightly higher relative market value than expected based on the population size, while the UK and Spain have slightly lower. To use the UK as an example, the emphasis of payer decision making on cost-effectiveness, in combination with strict rules limiting drug price increases may somewhat explain the lower relative market value, as it can be difficult to show cost-effectiveness in rare diseases.
In summary, as orphan drug manufacturers are undertaking commercial planning, including selecting which markets to target, sequence of launch, and partnership strategies, it is critical to consider the relative value of each geography on a per patient basis for the specific technology and indication. It cannot be assumed that the biggest markets by population are necessarily going to be the most valuable to pursue. For more information on commercial planning considerations for rare disease products or this data, please reach out to our orphan disease practice at: biopharma@healthadvances.com or visit https://healthadvances.com/practices/rare-diseases.
For more information on the review process for rare disease products in England, please see our blog post: "Findings from the First Five Years of the NICE HST Program." It summarizes our ISPOR (International Society for Pharmacoeconomics and Outcomes Research) podium presentation on the first 7 recommendations NICE has made using this pathway for highly specialized technologies for rare conditions, with recommendations for sponsors on how to prepare. We will also be publishing a blog post with an analysis of R&D costs of orphan pharmaceuticals next month.
Sources
Health Advances analysis, EvaluatePharma, World Bank, US Census, FDA and EMA drug labels.
###