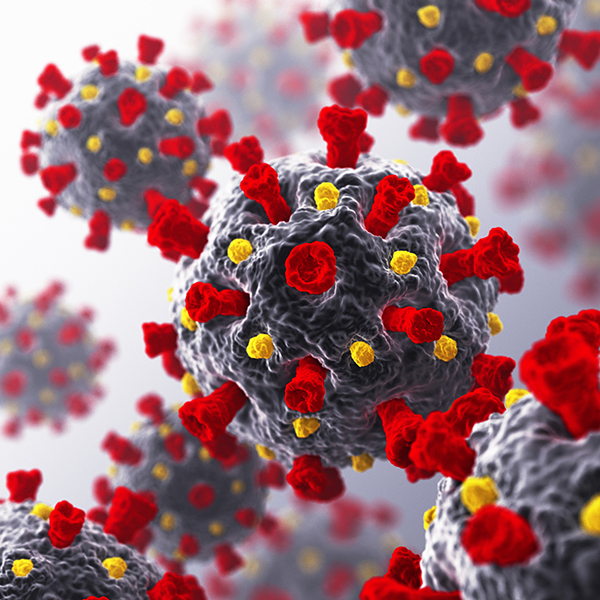 Blog | 4/1/2020
Will Healthcare Ever Be the Same Again After COVID-19?
The world is caught up in the dual health and economic crises of the novel coronavirus and resultant disease COVID-19. Globally, the healthcare industry has rallied around the challenge in unprecedented ways: drug companies and medical researchers are racing to find therapeutics and vaccines that can treat, cure, or prevent the disease. Diagnostics companies are developing tests at an unprecedented rate and scaling up production of test kits and diagnostic instruments. Medical device companies are working overtime to manufacture more of everything from personal protective equipment (PPE) to ventilators. Regulators are fast-tracking innovations, and government is rushing to add treatment capacity through ad-hoc medical facilities.
While the immediate focus is managing the pandemic and saving lives, it is also clear that this crisis will have a profound impact on the global healthcare industry. Health Advances has always been at the forefront of technological innovations and industry trends in methods and models for providing healthcare. We help our clients understand the future, so they can make more informed strategic decisions today.
To that end, we will explore how the coronavirus and COVID-19 might change key aspects of the global healthcare industry. In a series of upcoming blog posts, our experts explore the prospect for investment in infectious disease prevention, diagnosis and treatment, the role of telemedicine, the challenges of the global healthcare supply chain, the outlook of healthcare reform in the US, the role of non-governmental organizations as brokers between nations, and likely areas of industry consolidation. We will also consider how these changes may impact other areas of the healthcare industry as resources and regulation serve to change how we provide care. Our first blog, "How COVID-19 Could Impact Digital Health," takes a closer look at how this crisis might accelerate the proliferation of digital technologies.
###
About Health Advances
Health Advances is a strategy consulting firm that helps clients realize growth opportunities worldwide for healthcare technologies, products and services. Operating at the intersection of science, technology and business, our consultants work with senior executives and investors on their highest-stakes strategic decisions. The firm's deep understanding of the healthcare ecosystem equips Health Advances to identify pragmatic, innovative strategies and business models. These same skills help executives set their M&A objectives and rigorously evaluate transactions.
For further discussion, contact us at info@healthadvances.com.