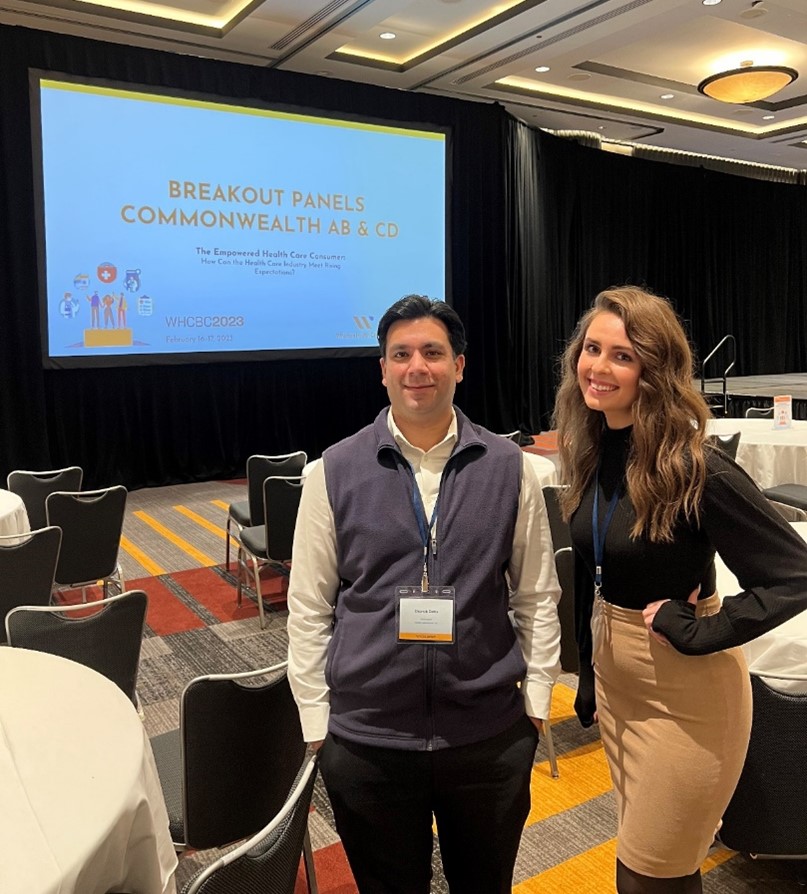 Blog | 3/7/2023
Is the Healthcare Industry Meeting the Rising Expectations of Consumers?
By Greg Chittim with Contributions from Ashley Peake and Shomik Datta
Last month, Health Advances sponsored and attended the 29th annual Wharton Health Care Business Conference, this year focused on "The Empowered Health Care Consumer." Bringing together students, academics, healthcare providers, and industry representatives from leading medical device, digital health, and biopharmaceutical companies, the conference was a forum to understand (and in some cases to debate) the degree to which all stakeholders are meeting the needs of the consumer.

Highlights of the Conference Included the Following
In the coming days, we will dive more deeply into a few of these keynotes and some of the other panels that were presented. Stay tuned!
###
Greg Chittim, Partner, Co-Leader of Health Advances' Health IT and Digital Health practice.
Ashley Peake, Analyst and member of the metabolics and autoimmune practice at Health Advances.
Shomik Datta, Consultant and member of the oncology practice at Health Advances.