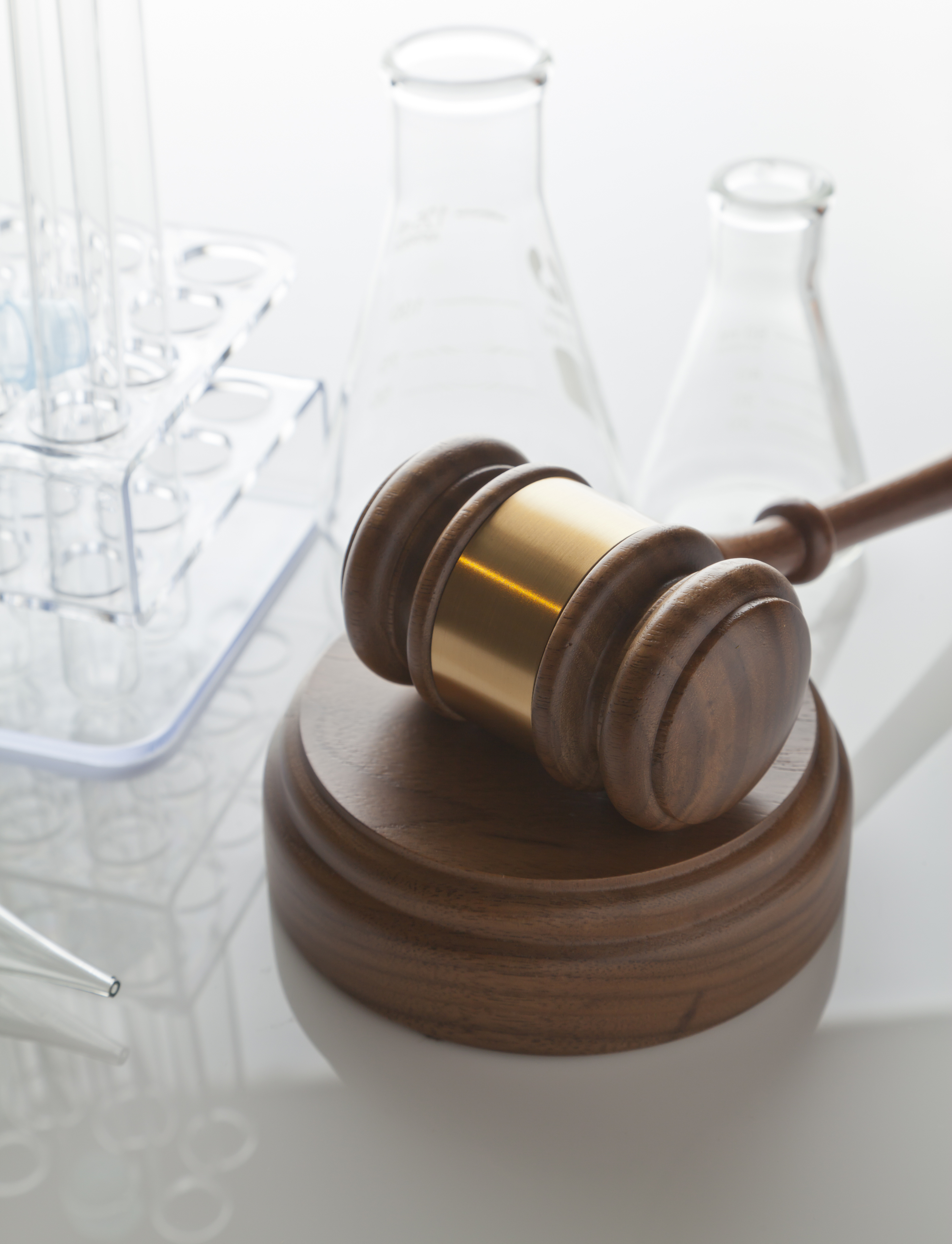 Blog | 1/16/2018
PART 2: 2018 Wildcards – Healthcare Regulation and Models of Care
By Wyatt Gotbetter, Partner; Carrie Jones, Vice President; Laura Hatton, Consultant
Health Advances' Biopharma Practice is excited to kick off 2018 with a series of posts reflecting on 2017 and looking forward into the new year. In our first post (PART 1: Reflections on 2017 – Biopharma Therapeutics), we highlighted the many successes of 2017, including record approvals in the US spanning a wide variety of disease areas. In this post, we want to address what we foresee as the biggest challenges our clients faced in 2017, and will face in 2018 – a turbulent regulatory environment and evolving models of care.
REGULATION
After almost a record low number of approvals in 2016, 2017 hit the 20-year record for most new molecular entities approved by the FDA with 46 NME approvals. Of those, 18 (39%) were orphan drug approvals, 28 (61%) were granted Priority Review, 18 (39%) were approved with Fast Track status, 17 (37%) with Breakthrough Designation, and 6 (13%) were Accelerated Approvals. Two companies received rare pediatric disease priority review vouchers in 2017, and Janssen applied for a rare pediatric disease voucher to receive priority review for the approval of Tremfya to treat plaque psoriasis. In addition to the 46 NMEs, the FDA also approved 10 new BLAs.
The Orphan Drug Act, passed in 1983, came under fire for seemingly too generous incentives to companies developing orphan drugs, and the biopharma industry as a whole was more interested in a lower corporate tax rate than an all-out effort to preserve the Orphan Drug Tax Credit for R&D expenses on these drugs. As part of the tax reform bill, the tax credit was cut in half; now companies will receive 25% tax credit for qualified orphan drug clinical trial costs. We will look to 2018 and beyond to see what the impact of this tax reform will be on orphan drug development. As of now, the 7-year market exclusivity and regulatory incentives are still intact for newly approved orphan drugs. In total in 2017, 64 orphan drug approvals were issued between NMEs and indication expansions of already marketed agents. As part of the Orphan Drug Modernization Plan, the FDA addressed the backlog of orphan drug designation applications and made 476 designations.
For the first time, the FDA has approved a cancer drug based on the targeted biomarkers instead of the location in the body in which the cancer originated. Merck's Keytruda was granted accelerated approval for unresectable or metastatic solid tumors that have a microsatellite instability-high (MSI-H) or mismatch repair deficient (dMMR) biomarker. This landmark regulatory decision by the FDA has the potential to significantly change how oncology companies view targeted drug development moving forward. Which targets are appropriate for basket trials and/or biomarker-driven approval? Loxo Oncology is following Merck's precedent and has recently initiated submission of a rolling NDA for larotrectinib for the treatment of unresectable or metastatic solid tumors with NTRK fusion proteins. The FDA decision is expected in 2018.
Another first for the FDA was the clearance of the first prescription digital therapy that can actively market claims to improve clinical outcomes in a disease. reSET®, developed by Pear Therapeutics, is cleared for management of substance use disorder in conjunction with standard outpatient treatment. Pear Therapeutics showed significant benefit in substance use with patients using reSET in a randomized controlled clinical study. Pear has several additional digital therapies in development, including reSET-O for management of opioid use disorder. Prescription digital therapeutics offer a new treatment modality for patients and open up a new area for therapeutics companies to enhance management in conjunction with standard of care.
The FDA approved five new biosimilars in 2017 including the first two oncology biosimilars in the US, Mvasi, biosimilar to Avastin, and Ogivri, biosimilar to Herceptin.
HEALTHCARE ACCESS AND INSURANCE
In the US, the new administration and Congress made several efforts to repeal the Affordable Care Act and finally dealt a major blow to the legislation with the repeal of the coverage mandate in the tax reform bill. Certainly, there will be less stability in the individual markets. However, new business models resulting from the CVS Health-Aetna and Express Scripts-eviCore mergers may yield new models of care, informed by consumerism, retail health, and data analytics.
NEW MODELS OF CARE AND DELIVERY
Pharmacy retail giant CVS Health announced its intended merger with large insurer Aetna in late 2017, a merger that both companies say will lead to new models of care delivery. The companies expect to leverage Aetna's claims data to make value-based decisions in CVS' massive footprint of over 1,000 MinuteClinic walk-in centers and almost 10,000 retail pharmacy locations. CVS says it plans to pilot several different care delivery programs in its retail locations that could include vision, hearing, nutrition, clinical, and pharmacy services. We will be watching in 2018 to see how the retail-based care delivery model evolves.
On the pharmaceutical side, we saw novel marketing models with Orexigen's Contrave for weight loss directing prospective patients to inexpensive virtual consults to receive their prescriptions. This model exists today in largely non-traditional areas such as sexual dysfunction but may represent a new means of bringing patients and providers directly together via DTC and websites.
Digital and social media means to integrate patient compliance and support communities continued to proliferate. Facebook remains the primary platform for social media engagement, and Boehringer Ingelheim saw success this year with two Facebook Live events hosted on the platform for World Cancer Day and World COPD Day. In efforts to capture more of the $5.6B in DTC spending, Facebook hosted an invitation-only summit and panel discussion for pharmaceutical marketers in June. Pharma companies also started engaging with consumers on newer platforms such as Instagram and Tumblr, including Gilead's acclaimed HealthySexual Tumblr presence to boost HIV awareness. However, with these new platforms, and with concerns about privacy and adverse event disclosures, the ability to comment and post are modified to remain compliant.
We expect novel body worn and high volume wearable patch devices to be available for more products given the success of Insulet's Amgen Neulasta OnPro injector, and fresh competitive offerings from Becton Dickinson, West Pharma and others. Building on Insulet's initial success in diabetes, we are seeing related wearable injector activity from companies such as Valeritas and CeQur.
Finally, we see pharmaceutical companies experimenting, partnering, and investing in service and health IT businesses as they seek to build integrated and connected solutions for their patients. Diabetes in particular is seeing significant activity, with market leaders building capabilities and piloting innovative programs, with the goal of improving care outcomes. In 2017, Sanofi announced a pilot program with Innovation Health (Aetna + Inova Health System) to study the integration of therapies and digital health solutions such as OneDrop or GoCap on type 2 diabetes outcomes. Lilly recently announced a collaboration with Livongo Health to study real world data with the goal of advancing care interventions for people with diabetes. Outside of diabetes, Otsuka's Abilify MyCite (approved for the treatment of schizophrenia, bipolar disorder, and depression) was the first drug approved by the FDA with a digital ingestion tracking system, made by Proteus Digital Health.
New modalities and models of care delivery will certainly challenge our clients' business models and accelerate business evolution. We expect to see an acceleration of new models in 2018, as well as further momentum in Advanced Therapeutics, which we will discuss in our next post.