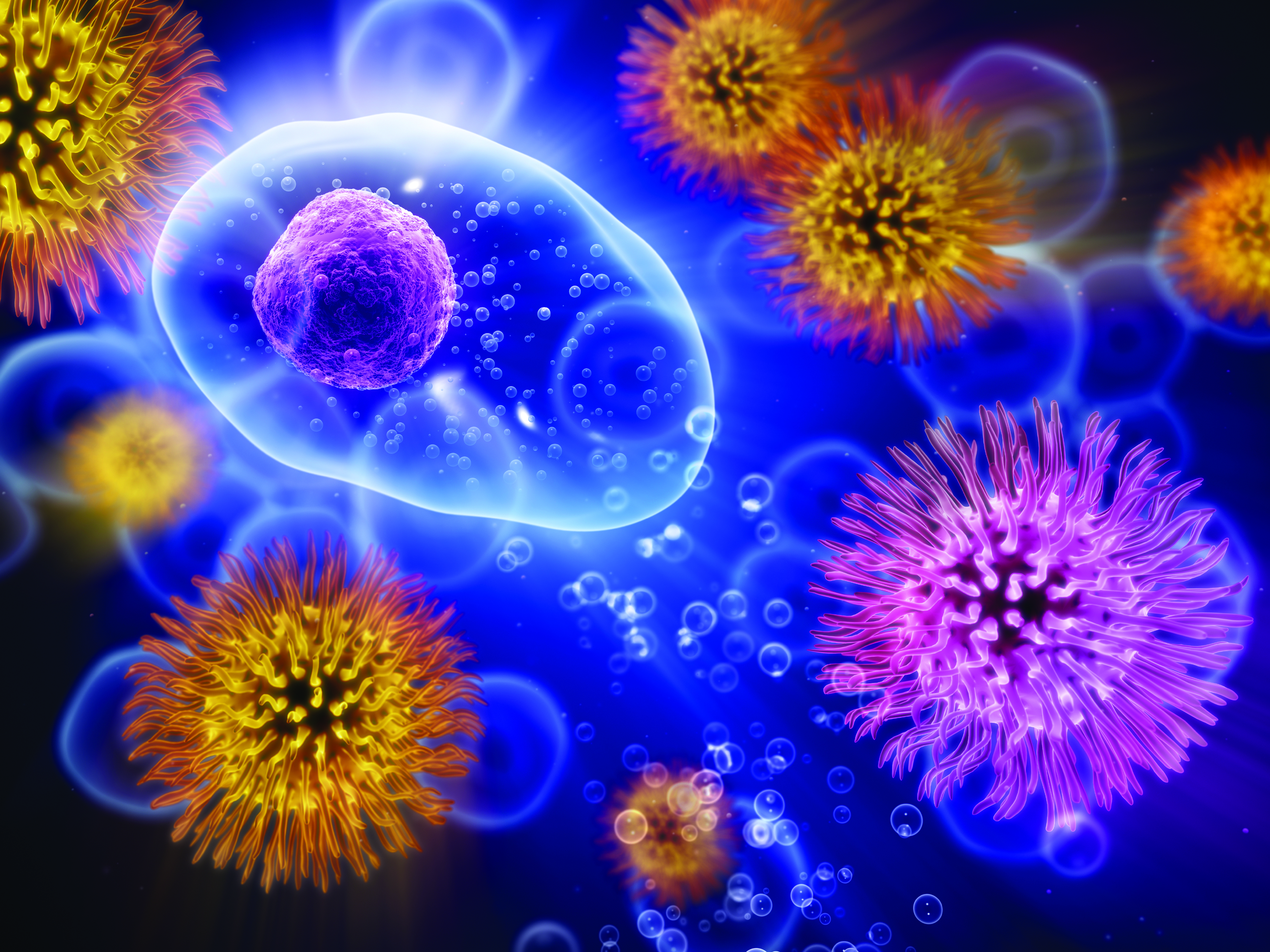 Blog | 1/12/2018
PART 1: Reflections on 2017 – Biopharma Therapeutics
By Wyatt Gotbetter, Partner; Carrie Jones, Vice President; Laura Hatton, Consultant
Health Advances' Biopharma Practice had a very busy 2017 supporting our clients as they advanced exciting new drug assets and technologies, expanded businesses and served more patients, all while navigating a turbulent and often uncertain political environment.
The following post provides a summary of our reflections on key trends and notable events over the last year. In the two subsequent posts in this series, we will detail key regulatory events and emerging models of care that will shape the landscape in 2018 and innovative, potentially disruptive therapeutic advancements to follow in the upcoming year.
On the therapeutic front, we saw an increasingly progressive FDA and supportive regulatory environment with a record number of approvals in the US. There were many groundbreaking advances and approvals in life-changing CAR-T and gene therapy programs; a broad biomarker-based approval for I-O therapy, Keytruda; numerous biosimilar and complex generic approvals; and resultant strong investor sentiment in the overall sector, specifically in gene therapy, CAR-T, oncology broadly, microbiome, and other innovations.
Novel drugs for indications of high unmet needs garnered a great deal of attention, such as Sanofi/Regeneron's Dupixent for atopic dermatitis and Roche's Ocrevus approval for progressive forms of multiple sclerosis (along with relapsing-remitting). Roche also scored a regulatory win for Hemlibra, its hemophilia A therapy which could be a game changer.
Despite these favorable regulatory tailwinds from the FDA, headwinds of public and political criticism for drug pricing did not abate in the post-election period. Keeping with the commitments of Allergan's Brent Saunders, Sanofi's Olivier Brandicourt, and other CEOs, many manufacturers enacted increases of under 10% in 2017 and during the first week of 2018. Of course, market forces matter more than political ones as rebating and contracting resulted in net price increases that were usually far lower. On the purchasing side, commercial insurers are increasingly experimenting (if not mandating) value and risk-based contracts as outcomes and population health programs remain a top priority. In rare disease, new price thresholds were set in areas such as spinal muscular atrophy for Biogen's Spinraza and newly priced Luxturna from Spark Therapeutics for inherited vision loss; both companies will offer outcomes assurances in some of their contracts.
Generic manufacturers saw an increasingly competitive global environment as their pricing power eroded when faced with consolidation of buyers, from CVS Health and Walgreens to consolidating health systems. Newly approved biosimilars may help bolster their businesses to some extent. Down the pike, new threats from Amazon loom as we all speculate on their future role and potential disruption to the drug markets coupled with new models of care ranging from store-front and retail medicine to virtual consults and digital therapeutics.
And, of course, the cadence of M&A will likely remain strong with the abundance of investor and big pharma money seeking exciting targets, as well as the more favorable tax treatment for repatriating cash held outside the US. CFOs and Tax and Treasury executives from across the industry celebrated tax rates below 20% at this week's J.P. Morgan Healthcare Conference, signaling intentions to invest in R&D, M&A, and share buybacks. Already on the first day of the J.P. Morgan Conference, Celgene announced its staged $7B acquisition of Impact Biomedicines while Takeda announced its agreement to acquire TiGenix for €520MM. Ground-breaking approvals, novel drugs, biosimilars, and increased investment all made for an exciting 2017 – but what are we excited about in 2018? In our next posts, we'll discuss the advanced therapeutics we're most excited about following into 2018 and what else to watch out for in the evolution of healthcare.
Our best wishes for success, prosperity and many health advances to our clients and friends and the many, many patients and stakeholders you so diligently serve.
Health Advances' BioPharma Practice Andrew Funderburk, Partner Sheela Hegde, Partner Julia Gaebler, Ph.D., Partner Wyatt Gotbetter, Partner Vivek Mittal, Ph.D., Partner Dean Giovanniello, Vice President Carrie Jones, Vice President