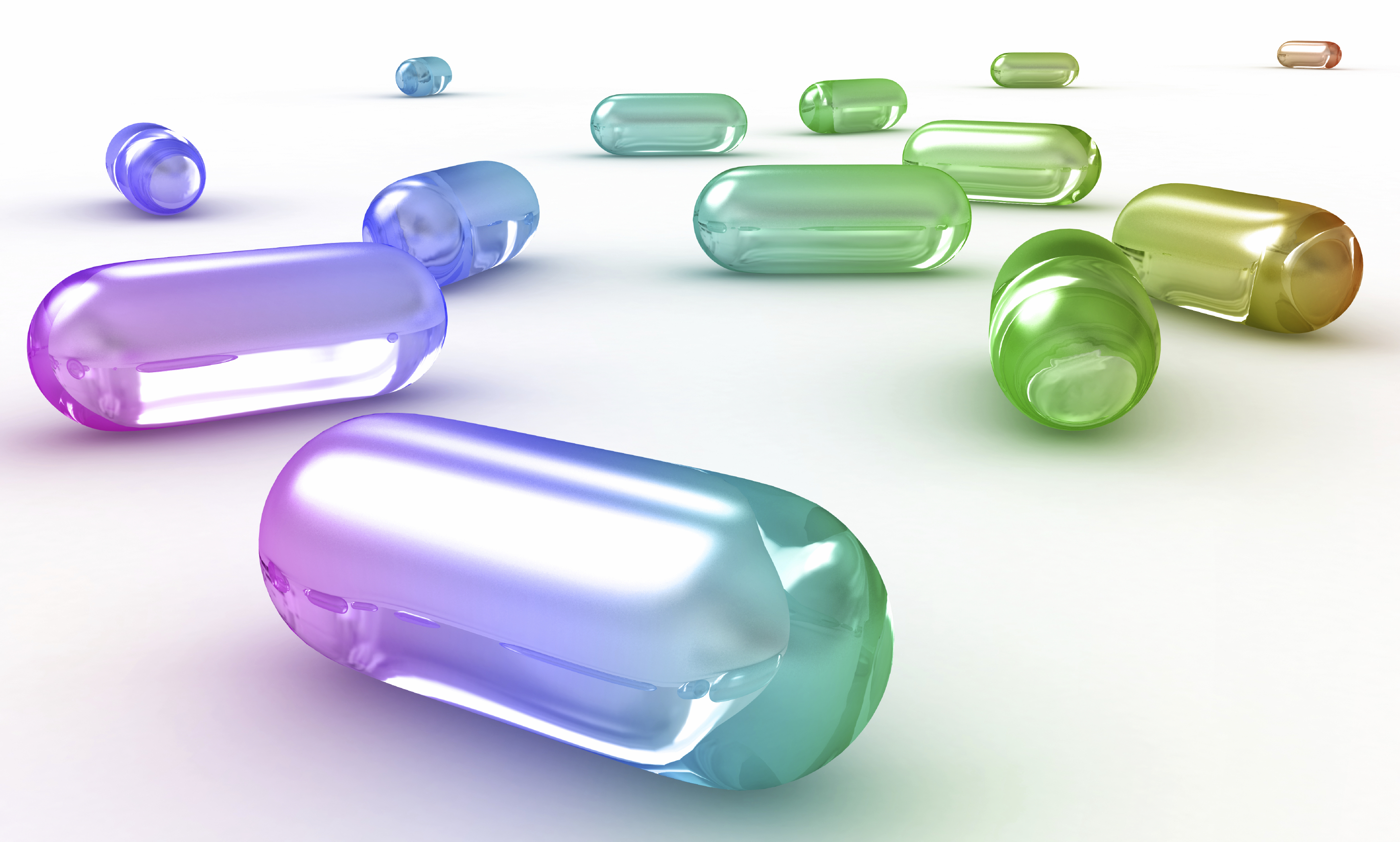 Blog | 1/19/2018
PART 3: What's Next in 2018? Advanced Therapeutics – Gene Therapy, CAR-T, and Microbiome
By Wyatt Gotbetter, Partner; Carrie Jones, Vice President; Laura Hatton, Consultant
With an exciting and productive 2017 behind us, we turn towards what Health Advances' Biopharma Practice is excited to see in 2018. In our first post, we highlighted the many successes of 2017 including record approvals in the US spanning a wide variety of disease areas. In our second post, we detailed key regulatory events and emerging models of care that will shape the landscape in 2018. In addition to the many advances in therapeutics, we saw heightened activity in several potentially disruptive advanced therapeutics, including gene therapy, CAR-T, and microbiome therapeutics that we are excited to follow in 2018. GENE THERAPY
Spark Therapeutics received FDA approval in December for Luxturna, the first adeno-associated virus (AAV) vector gene therapy for an inherited disease to be approved in the US. Luxturna treats a rare form of congenital blindness and provides the first model for gene therapy pricing in the US as the one-time therapy was priced at $850,000. Spark has outcomes-based contracts in place with several payers and is reportedly working with others on a multi-year payment plan model. The industry, especially the numerous gene therapy companies with late-stage assets, is anxious to see how uptake and reimbursement models evolve with the launch in early 2018.
bluebird bio expects to file for approval of its first gene therapy for the treatment of transfusion-dependent b-thalassemia in 2018. Approval of such a treatment will require further development of novel payment plans.
CAR-T
2017 saw the first CAR-T approvals with the approval of Novartis's Kymriah for refractory B-cell ALL in children and young adults and Gilead's Yescarta for refractory large B-cell lymphoma in adults.
Celgene and bluebird bio's CAR-T therapy targeting BCMA in heavily pretreated multiple myeloma was awarded Breakthrough Therapy Designation from the FDA and PRIME eligibility from the EMA based on an ongoing Phase 1 trial. Watch out for pivotal trial KarMMA launching in 2018.
RNAi THERAPY
Alnylam Pharmaceuticals is expected to launch the first RNAi therapy in 2018, after patisiran met primary and secondary endpoints in patients with hereditary ATTR (hATTR) with polyneuropathy in late 2017. This is a big win both for validating RNAi as a therapeutic class and for Alnylam who continues to develop RNAi therapies for additional indications.
MICROBIOME
Seres Therapeutics launched the first pivotal trial in microbiome-based oral therapeutics with the initiation of the ECOSPOR III study treating recurrent difficile infection.
2018 kicked off with microbiome focused biotech, Enterome, closing a $38.5MM Series D, continuing the high investment trends seen in 2017, which included Evelo Bioscience's $50MM Series B, BiomX's $24MM Series A, and AOBiome's $30MM investment from iCarbonX.
DIGITAL THERAPEUTICS
Following 2017's approval of Pear Therapeutics' first digital therapeutic, we expect filings for additional digital therapeutics in 2018, including Pear's reSET-O for the treatment of opioid addiction, which has demonstrated success in clinical trials and received an Expedited Access Pathway (EAP) designation from the FDA. Pear also has digital therapeutics for the treatment of PTSD, schizophrenia, and generalized anxiety disorder in the pipeline.
Akili also recently met its primary endpoint in a pivotal trial for its first digital therapeutic, AKL-T01, for the treatment of attention-deficit/hyperactivity disorder. Future products are in development for the treatment of autism spectrum disorder, major depressive disorder, and multiple sclerosis.
Building on scientific, commercial and regulatory successes, and a favorable tax environment, we expect 2018 to be a very strong year for the biopharma sector. Most importantly, we remain excited and decidedly optimistic as so many scientific and care advances reach patients and address extraordinary unmet needs. New modalities and models of care delivery will certainly challenge our clients' business models and accelerate business evolution.
Health Advances is eager and ready to partner with you to strategize and benefit from new innovations and paradigms and to anticipate external opportunities and challenges ahead.