Health Advances consultants work from four global offices in key healthcare innovation hubs across the United States, Europe, and Asia. The relationship with parent company Paraxel further broadens this reach, with its 75 locations in 41 countries on six continents.
Each office employs consultants with extensive knowledge of the healthcare environment in their respective geography in addition to local language skills. Health Advances' internal knowledge management team supports consultants in each of the global offices, ensuring geographical information is collated and shared with appropriate teams. This skillset and access to global information enable efficient ramp up in global markets and a deep, nuanced understanding of local and international market entrance.
Despite the physical distance separating offices, all consultants undergo a centralized training process, maintaining uniformity and quality across projects. Staff from each office possess expertise across all healthcare sectors, which allows all clients to benefit from global expertise and consultants to benefit from broad exposure to the healthcare industry. In the case of multi-country strategic questions, teams are well-equipped and accustomed to collaborating across offices to access an optimal skillset.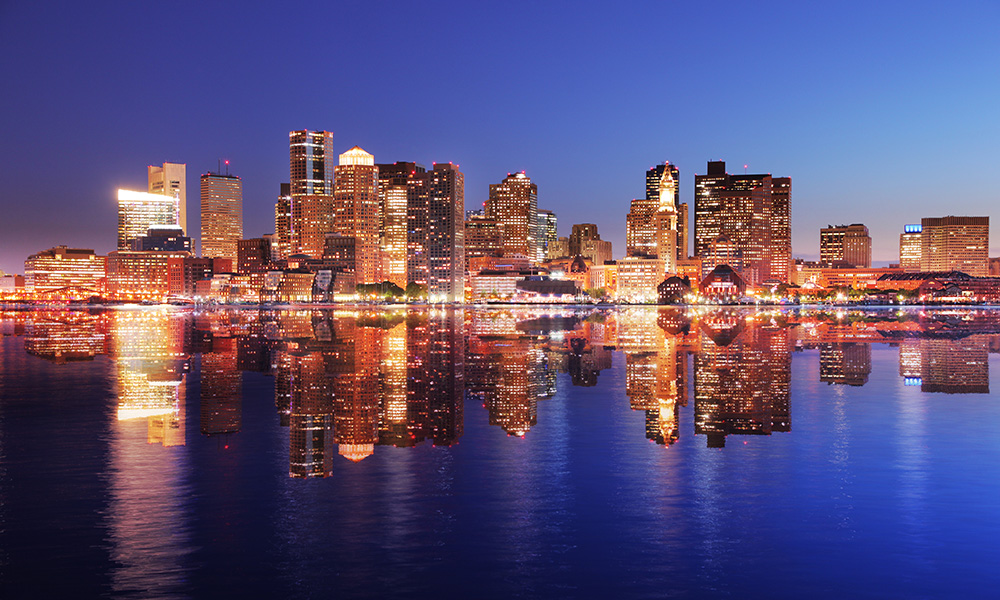 Boston
(Corporate Headquarters)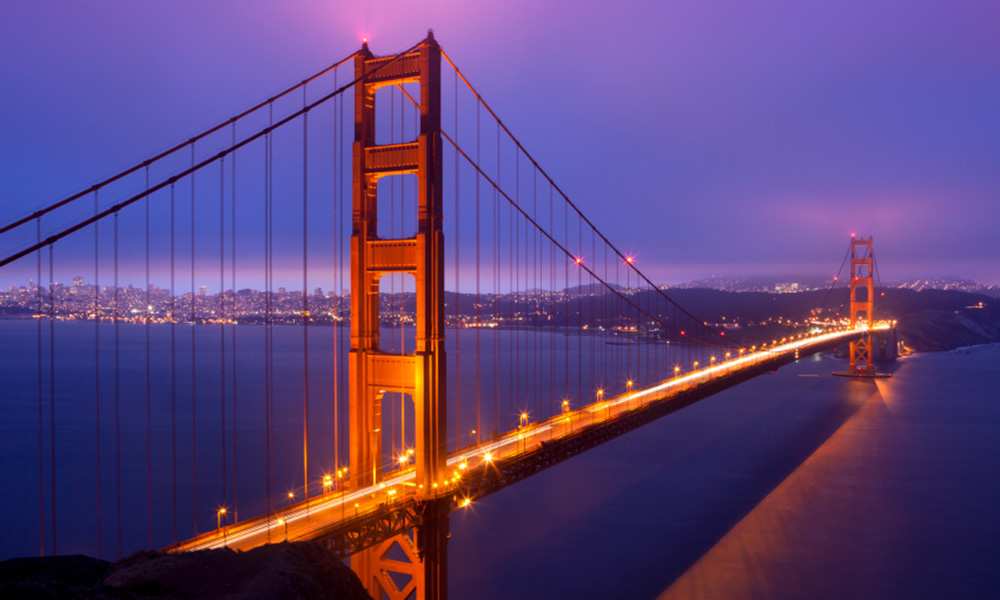 San Francisco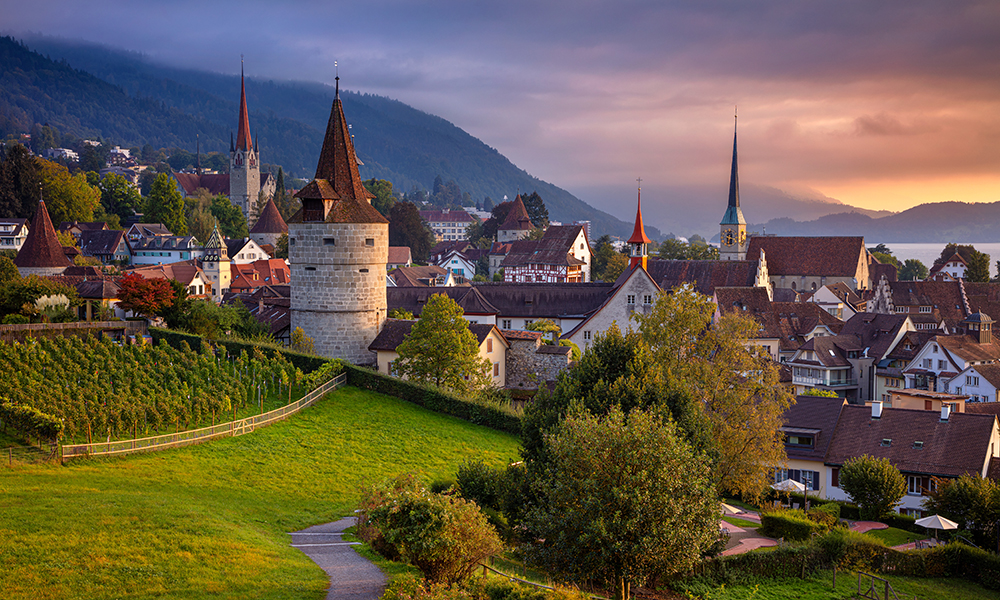 Zug, Switzerland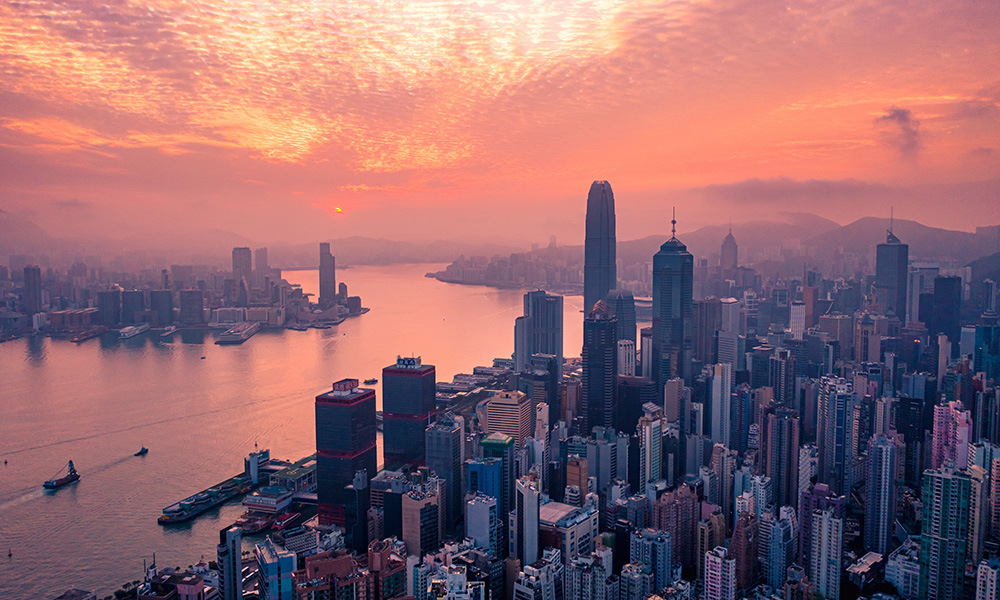 Hong Kong