Since our founding 30 years ago by Paula Ness Speers and Mark Speers, Health Advances has seen and been a part of monumental changes in the global healthcare technology systems.
1992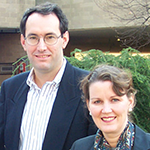 Paula Ness Speers and Mark Speers, partners at Bain and Company, decide to incorporate Health Advances LLC to focus exclusively on commercial growth strategy for healthcare technology at all phases of development from pre-clinical biotech and pharmaceutical pioneers to the largest medical device companies in the world.
1995
Health Advances works with our first diagnostics and research tools client.
1998
Health Advances' first large investor support engagement: a sell-side market study for the management team of a hospital supply company that results in a multi-billion dollar acquisition by a strategic buyer.
2000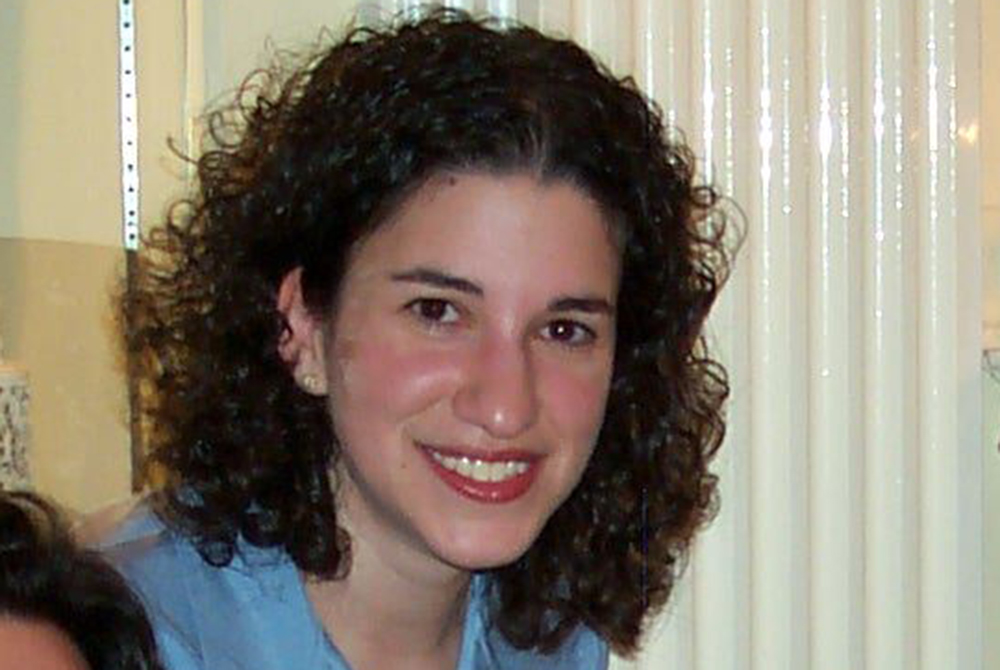 Our current longest serving team member, Susan Posner, Partner and co-leader of the MedTech practice, joins Health Advances as an analyst.
2001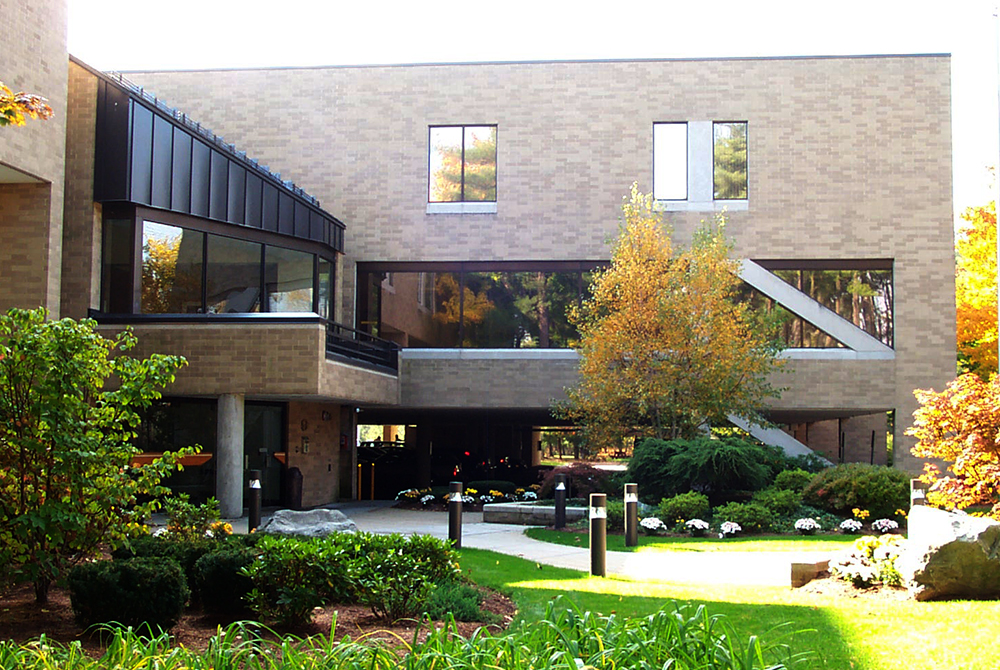 Health Advances expands and moves from our small Wellesley, Massachusetts office to Weston, Massachusetts, which serves as headquarters for the next 19 years.
2004
Health Advances' Digital Health and Health IT practice is created, developing business models for telemedicine in retinal imaging and diabetic retinopathy.
2008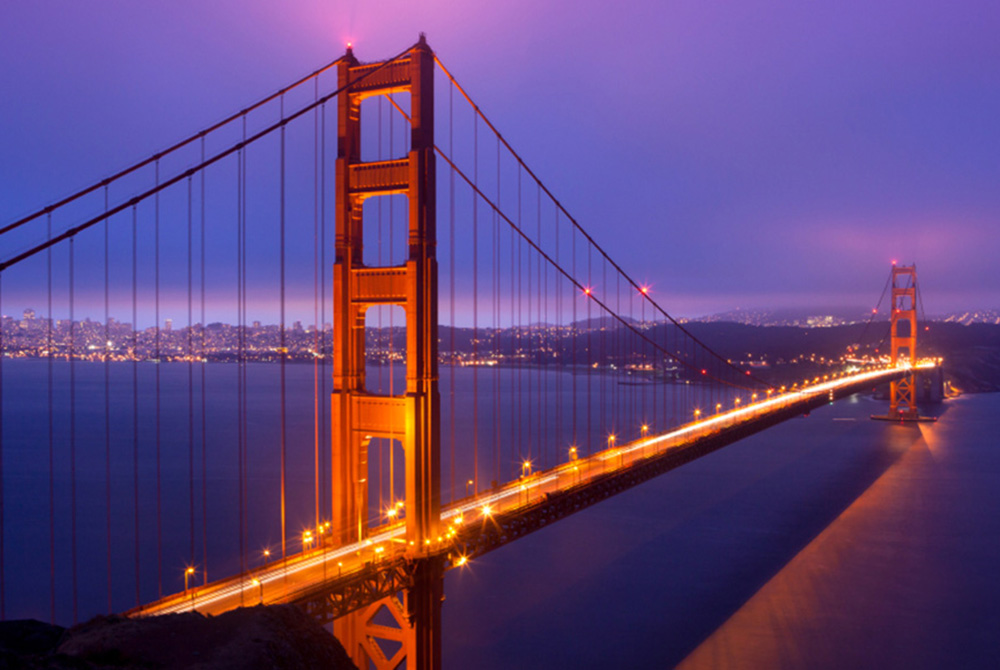 The San Francisco office opens with a full team of consultants relocating from Weston.
2008
Health Advances hires our first Chief Operating Officer, a major commitment to professionalizing and scaling its infrastructure.
2015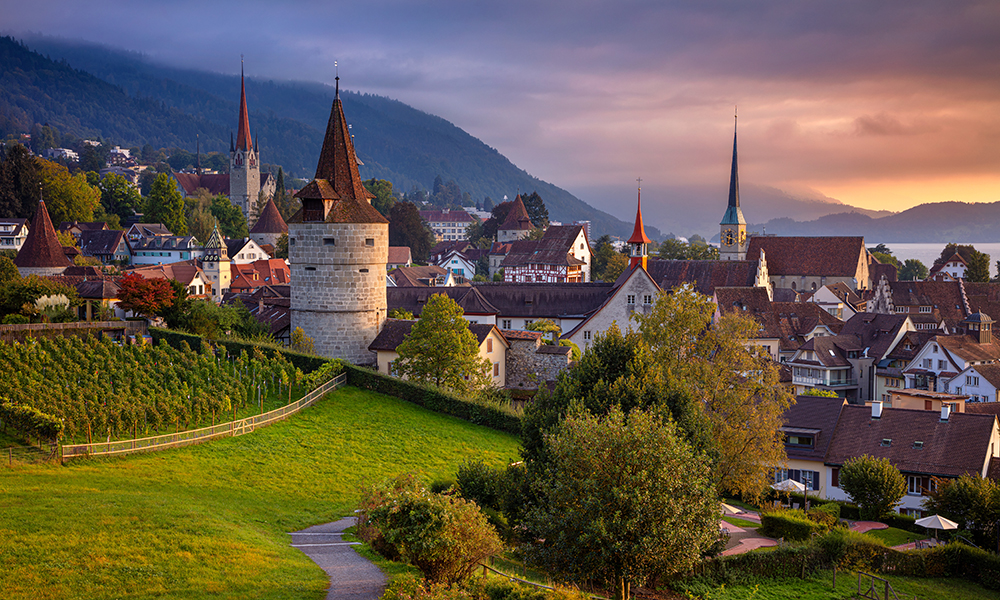 Health Advances opens the Zug, Switzerland office.
2016

Health Advances becomes an independent operating unit of Parexel, the leading global Contract Research Organization.
2017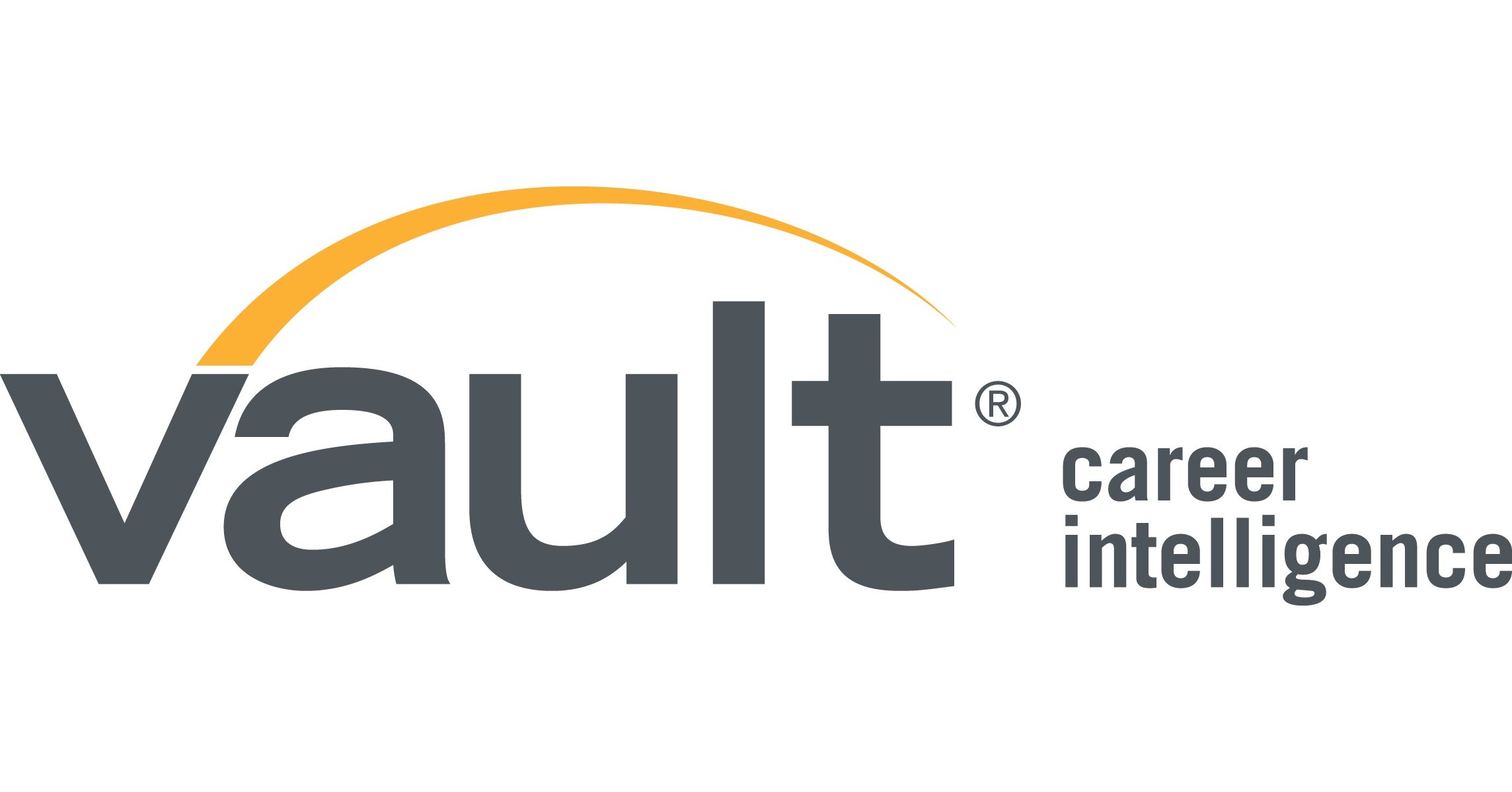 For the first of five years (and counting!) Health Advances is recognized for having the #1 Formal Training Program among consulting firms of any size by Vault.
2017
Parexel is taken private by Pamplona.
2019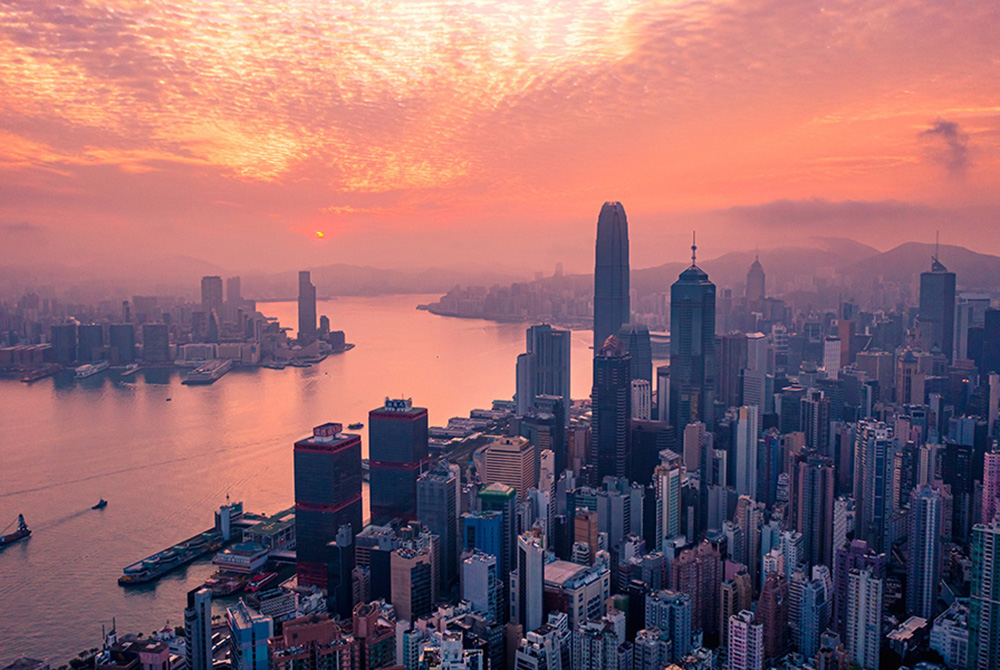 Health Advances opens the Hong Kong office.
2020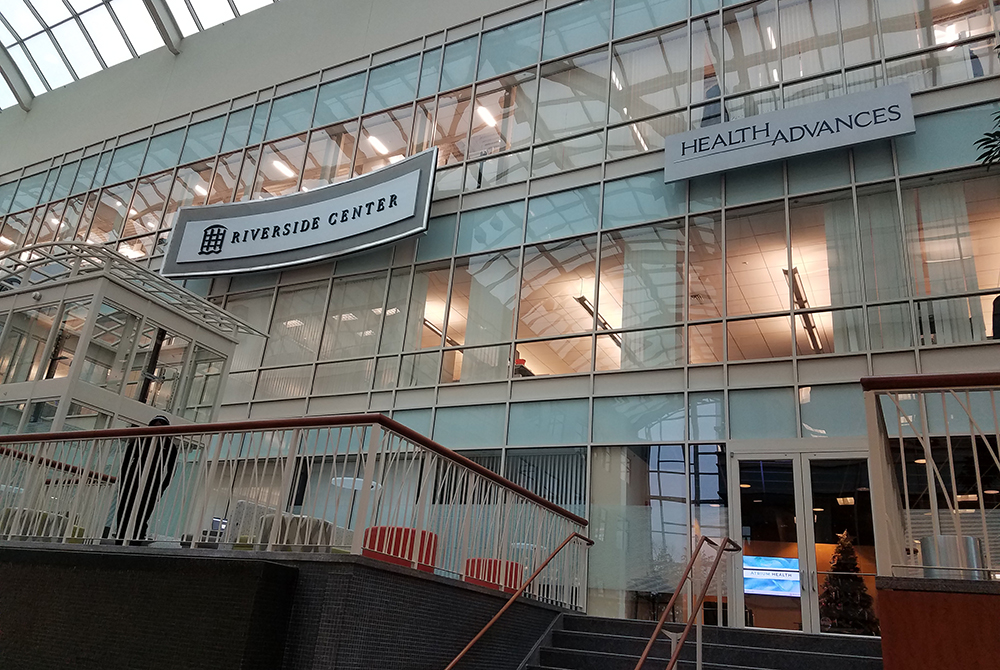 Health Advances headquarters moves and expands to 275 Grove St. in Newton, Massachusetts, followed shortly after by Parexel to the same location.
2020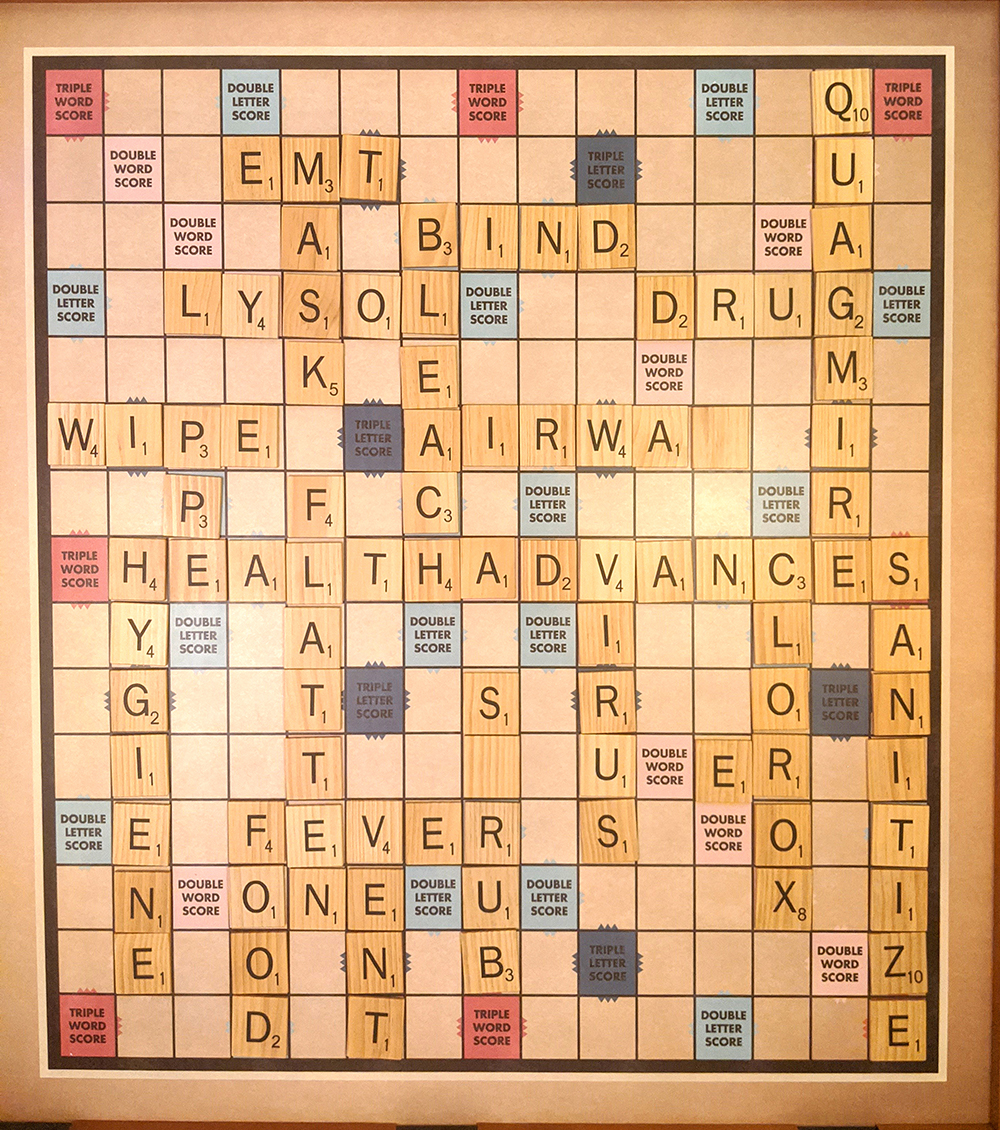 Adjusting to the "new normal" of the global pandemic, Health Advances' weekly meetings feature a shared scrabble board message.
2021
EQT and Goldman Sachs acquire Parexel.

2021
Building upon decades of community service at the individual and corporate level, Health Advances establishes Founders' Day to honor the legacy of Paula Ness Speers and Mark Speers as a day of whole-company service in our communities.
2021
An official Pro Bono initiative is established, offering free strategic consulting projects to deserving non-profits in healthcare, staffed by our expert teams and senior leaders.
2022
Despite years of the COVID-19 pandemic and remote/hybrid work, Health Advance continues to post record growth and opportunities for our colleagues.
2022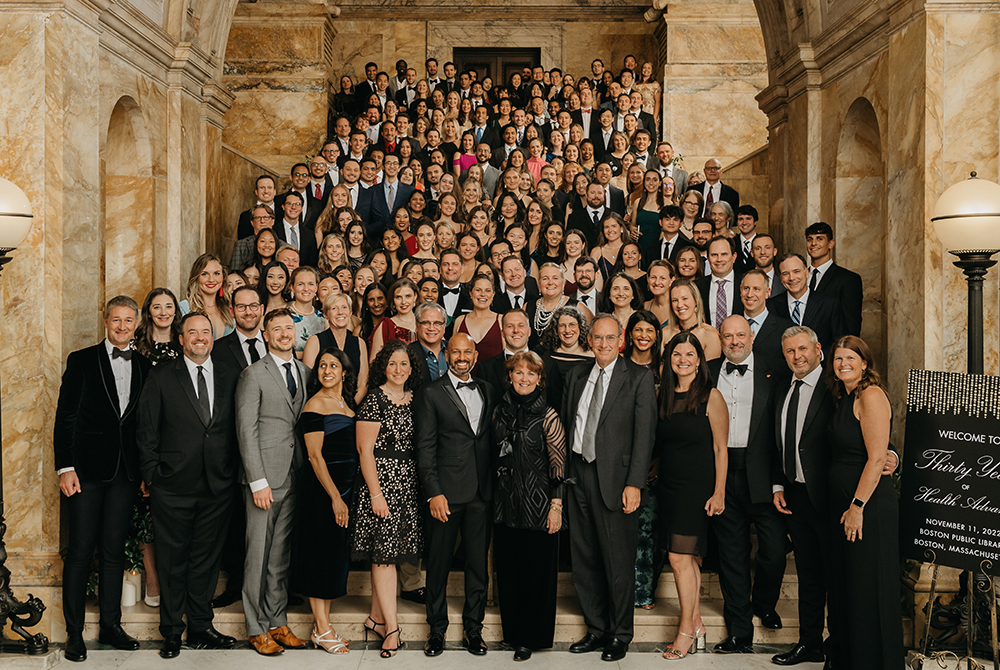 Health Advances celebrates our 30th anniversary.