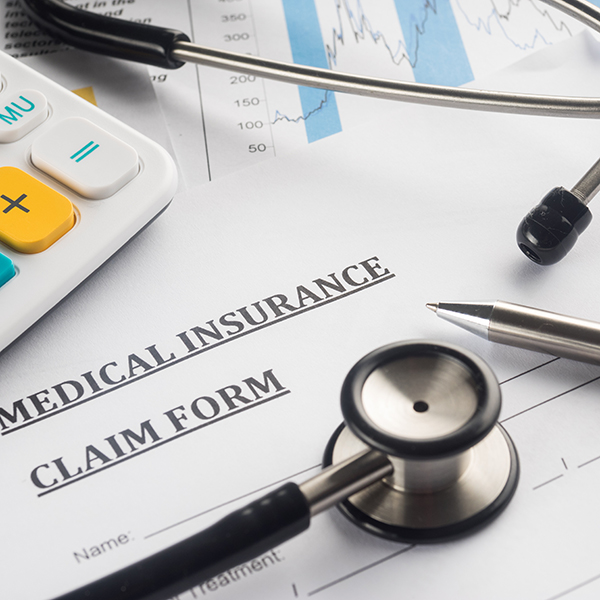 Blog | 7/14/2022
Impact of Innovation on Market Access for Wound Care Products
Wounds just will not go away. Despite an abundance of traditional wound dressings as well as advanced dressing and technologies like negative pressure wound therapy and over 75 , the prevalence continues to grow, driven by the aging population, growth in underlying disease, and a resurgence in surgical procedures post-COVID.
However, adequate reimbursement continues to be a challenge for wound care products launching in the US, mostly due to lack of evidence. But we expect to see a change, with some traditional 361 CTPs taking the leap (willingly or unwillingly) into Biologics License Application (BLA) territory as well as innovators turning to development of products that can be considered pharmaceuticals.
As pharmaceutically/biologically-based wound care products advance through the CDER/CBER regulatory pathway, they are expected to have to demonstrate safety and efficacy in large scale clinical trials. Given the time and expense to develop and execute a trial, many wound care innovators want and need to understand whether they will face a different, and hopefully more receptive, payer and clinician environment than historically has been true of wound care products. Hundreds of trials for wound care biologics have been initiated, all hopeful of not only gaining regulatory approval but also of securing attractive market access.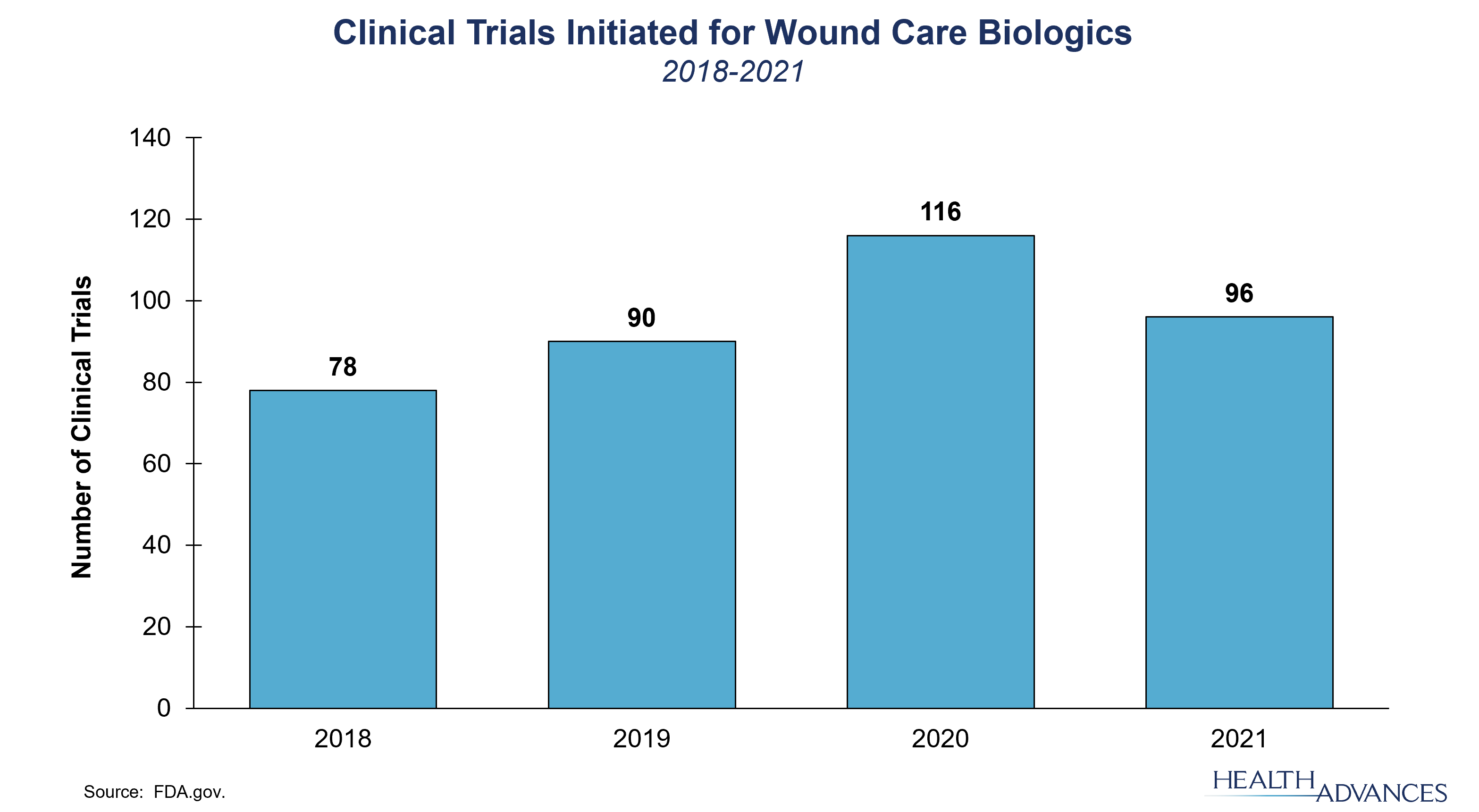 Some wound care innovators are encouraged by looking to the success of Smith & Nephew's Santyl as an analog of a wound product that was regulated as a drug and then achieved Part D/pharmacy benefit payer coverage and has sustained sales over the years. For products that qualify for Part D, those that are not healthcare practitioner (HCP) administered, the pharmacy benefit is attractive. However, optimizing reimbursement is fundamentally different than HCP-administered products under Part B. Wound care companies most familiar with Part B reimbursement will need a different access strategy to succeed. Evidence will be important but may not be the primary driving factor to optimal formulary placement. The intricacies of pricing, payer negotiation, and formulary placement may be easily overlooked or misunderstood by MedTechs new to the pharma world. In addition, the critical element in this scenario is convincing wound care practitioners to prescribe a self-administered product versus providing a reimbursed procedure in their clinics and offices.
For those novel products that will require larger scale trials for regulatory purposes but be covered under Part B, the critical element is not to only meet payer expectations for clinical data, but also evidence to drive clinician demand and willingness to buy under wound care payment structures. Physician demand is a critical element of medical policy market access, whether the demand convinces payers to take action or whether it is for adoption under bundled payment schemes. The evidence needed to satisfy regulatory authorities does not always align to the evidence payers or clinicians require to pay for a novel product.
Innovators are determined to ease the burden of wounds and continue to search for novel treatment options. The challenge is that payers and clinicians have been disappointed by products not living up to expectations. If a company is going to go through the time and expense of a trial, including comparators and endpoints of importance to payers and clinicians is fundamental and should make the return on investment much higher.
###
Darcy Krzynowek, Vice President in the Boston Office, leads Health Advances medical device market access projects and over 10 years of experience helping wound care companies commercialize novel technologies.