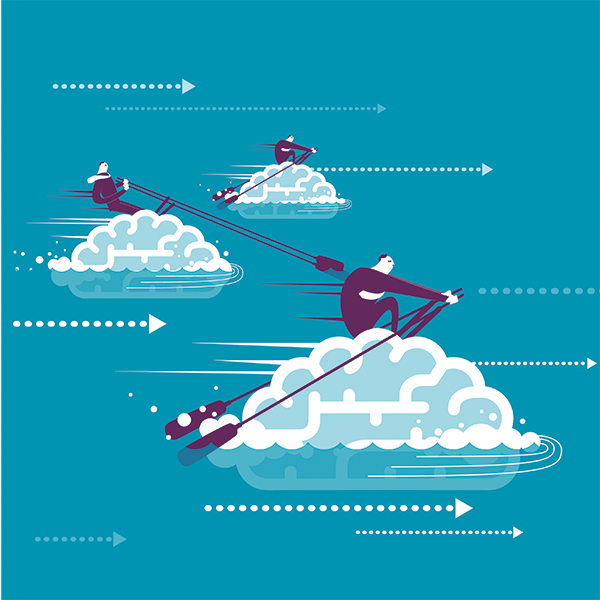 Blog | 4/24/2023
Insights from Leading CNS Players
This is the fourth and final installment of our ongoing 2022 CNS year in review. See below for our the other blogs in the series:
Johnson and Johnson (Janssen), Roche, Biogen, Novartis and AbbVie are the leading biopharma players in the CNS space, with collective CNS sales in excess of $30B and active pipelines spanning neurodegeneration, psychiatry, and neurodevelopmental disorders. We identified several key themes in observing these players' activities, investments and stated priorities:
Sustained interest in neurodegenerative diseases with high unmet needs despite challenging historical development track records. This is motivated by the large commercial opportunity as well as improving basic neuroscience to understand disease pathways and patient segments
Growing emphasis on, and investments in, basic research to improve disease understanding, identify better targets and therapeutics, and leverage precision medicine approaches (e.g., Janssen, Novartis, AbbVie)
Increasing interest in deal-making among larger players as a means of bolstering portfolios
In our final 2022 CNS year in review blog, we provide a brief summary of these companies' CNS strategy, approach, and recent activities.
Insights from Leading CNS Players: V2 from Health Advances
Click here to download the full presentation.
###
Michael Davitian is a Vice President in our biopharma practice, where he focuses on building the firm's expertise within neurology and ophthalmology.
David Dopfel, PhD is a senior analyst and member of Health Advances' neurology and ophthalmology committee.
###