Cardiovascular-related morbidity and mortality remain the world's number one killer. Innovators across healthcare sectors are working to change this reality, through novel modalities and mechanisms, precision medicine approaches, devices and combination products, and digital solutions. A large and highly comorbid patient population, fragmented patient journeys, and demand for value-based care create challenges for innovators in the field.
---
At Health Advances, our experience across sectors helps clients navigate the complex commercial challenges in the cardiovascular market and develop strong value propositions to create competitive advantage.
+
Cardiovascular Engagements
+
External Cardiovascular Experts in Our Network
Cross-Sector Digital, MedTech and Combination Product Expertise
And other dedicated Cardiovascular staff and resources
Cardiovascular Case Studies
As it prepared to commercialize its first product and build out its cardiac franchise, a mid-sized pharma company asked Health Advances to develop a portfolio strategy. We fostered internal, cross-functional alignment on recommended disease areas to prioritize. We developed strategic frameworks that could be leveraged by the company to evaluate new disease area opportunities over time. The client used the findings to drive R&D investments and define its near-term strategic plan.
A biotechnology company needed a digital health strategy as they prepared to launch a novel therapeutic in the cardiovascular market. Our team identified and evaluated potential digital health applications and partnerships across the patient journey, and then collaboratively defined the most attractive opportunities through interactive strategy sessions. The project culminated in a roadmap, with compelling rationale on the prioritized digital opportunities and recommendations on promising partners.
For an early-stage biopharmaceutical company, Health Advances assessed the global opportunity and developed sales forecasts for two cardiovascular indications. The final deliverable supported the client's efforts to raise additional funding for its planned Phase III study.
A global life sciences investment fund needed a rapid diligence on a cardiovascular investment opportunity. Our team completed in-depth market assessments and pressure tested critical valuation assumptions, including patient epidemiology, class and competitive shares, pricing, and commercialization cost requirements. The team delivered a succinct management presentation summarizing our recommendations on the opportunity with a supporting forecast highlighting key risks and upside scenarios.
A manufacturer with a novel cardiovascular monitoring technology asked Health Advances to map out a market access strategy to support discussions with investors. We defined and assessed value drivers and willingness to pay among stakeholders in several settings, outlined the patient journey and market access landscape, defined the clinical and economic value story for the client's technology, and identified likely payment models. Ultimately, we delivered a compelling investor-facing presentation to support fundraising for further development.
Cardiovascular Leadership
Biotech & Pharmaceuticals
Diagnostics, Research Tools, & Precision Medicine
MedTech
Digital Health & Enterprise HIT
Investors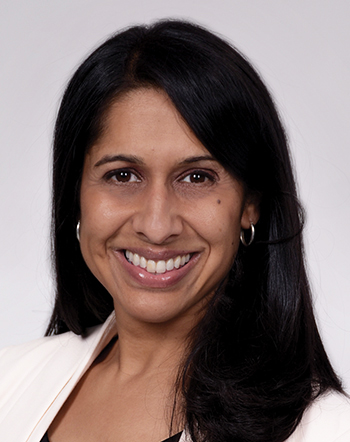 Sheela Hegde
Partner and Managing Director
---
Allergy & Immunology, Cardiovascular, Diabetes & Metabolics, Drug Delivery Devices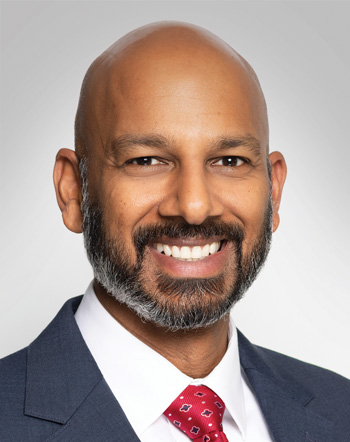 Vivek Mittal, PhD
Partner and Managing Director
---
Allergy & Immunology, CNS Diseases, Cardiovascular, Cell & Gene Therapy, Oncology