Biotech & Pharmaceuticals
Diagnostics, Research Tools, & Precision Medicine
MedTech
Digital Health & Enterprise HIT
Investors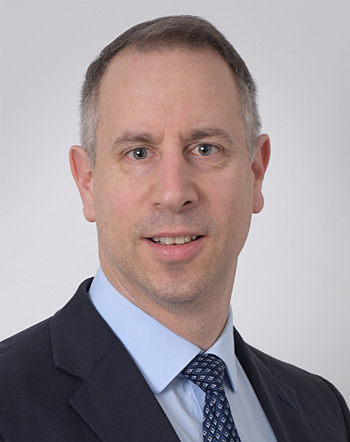 Balazs Felcsuti
Partner
---
Allergy & Immunology, Cardiovascular, Contract Pharma Services, Diabetes & Metabolics
Balazs co-leads Health Advances' Metabolics and Immunology practice areas based on nearly 20 years of experience in the biopharma industry. He supports clients with a wide range of strategic issues, including indication assessment, portfolio strategy, commercialization as well as M&A and licensing support.
Balazs also co-leads the firm's Investor Support practice supporting investors with commercial due diligence and deal advisory specifically with transactions in biopharma therapeutics and pharma services companies.
He joined Health Advances after a successful career with biopharma companies ranging from industry leading biotechnology firms to small start-up operations. In roles of increasing responsibility, Balazs helped raise capital, executed high-value business development transactions, managed development and commercialization alliances, and built high-performing teams.
Balazs holds a Master of Science in Economics from Corvinus University in Budapest, Hungary as well as an MBA in Finance from the Wharton of School of Business at the University of Pennsylvania. He graduated with honors from both institutions.