Biotech & Pharmaceuticals
Diagnostics, Research Tools, & Precision Medicine
MedTech
Digital Health & Enterprise HIT
Investors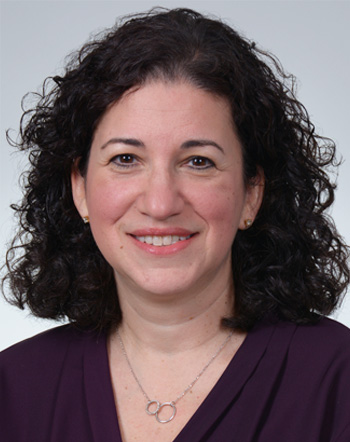 Susan A. Posner
Partner
---
Capital Equipment, Consumables, Instruments & Supplies, Contract MedTech Services, Contract Pharma Services, DME & Consumer Devices, Implantables & Injectables, Women's Health
Susan co-leads the Medtech Practice Group at Health Advances, where she has worked on over 200 project engagements, with a wide variety of clients ranging from small start-ups to some of the largest public companies in the industry.
Susan's work with these companies has helped to optimize the value of products and technologies through extensive market evaluations, due diligence of M&A opportunities, and the development of strategies for sales and marketing efforts. She has extensive experience in the device sector, including women's health, urology and critical care. Susan has published articles in a number of industry journals including a Medtech Insight article focusing on the value proposition for medtech products and is a previous MassMEDIC board member.
Prior to joining Health Advances in 2000, Susan worked at Interneuron Pharmaceuticals, Inc. in the areas of business development, marketing, and product management. Susan's high technology experience also includes Molten Metal Technology, Inc. Susan earned her BA in General Science with a minor in Business and Managerial Economics from Brandeis University.