Biotech & Pharmaceuticals
Diagnostics, Research Tools, & Precision Medicine
MedTech
Digital Health & Enterprise HIT
Investors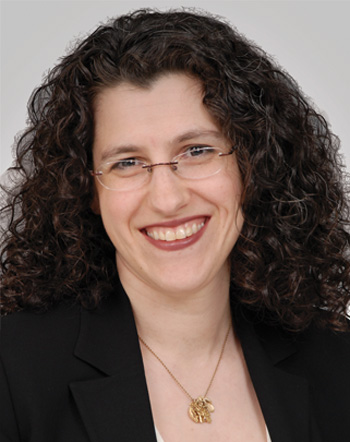 Donna Hochberg, PhD
Partner
---
Diagnostics, Life Science Tools & Services
Donna joined Health Advances in 2005 and leads the firm's Diagnostics and Life Science Tools Practice, a global practice which combines her consulting and scientific experience to provide results-oriented commercialization strategies for her clients.
Her work includes application and R&D prioritization, launch strategy, corporate strategy and portfolio optimization, deal diligence, international and domestic market analysis using both qualitative and quantitative approaches, and pricing and reimbursement strategies. Her clients offer products and services in precision medicine, point-of-care, mainstream clinical diagnostic, and life science tools and range from small diagnostics and tools start-ups to the largest public companies and non-profit institutions in the industry.
Prior to joining Health Advances, Donna worked as a scientist at One Cell Systems and Iquum developing diagnostics for oncology and infectious diseases. She received her Bachelor's degree in Biology from the University of Illinois at Urbana-Champaign and her PhD in Immunology from the Sackler School of Biomedical Sciences at Tufts University.