Biotech & Pharmaceuticals
Diagnostics, Research Tools, & Precision Medicine
MedTech
Digital Health & Enterprise HIT
Investors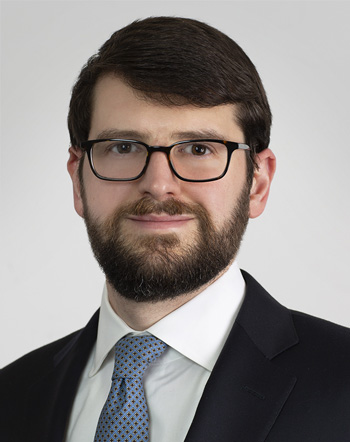 Michael Davitian
Partner
---
CNS Diseases, Contract Pharma Services
Mike joined Health Advances in 2010 and is a leader in our biopharma practice. His areas of expertise include neurology, nephrology and hepatology therapeutics and pharma services, including CROs and CDMOs.
His work includes growth strategy, business development (including partnering, licensing and M&A strategy), commercial due diligence, and product and portfolio optimization. Mike also has robust experience with quantitative analysis, including complex market models, system economics, product forecasting and P&L models.
Prior to joining Health Advances, Mike was an investment banker focused on specialty pharmaceuticals and diagnostics at Thomas Weisel Partners, Stanford Financial Group, and Inverness Advisors. Mike received his Bachelor's in Biology and Economics from Williams College.