Biotech & Pharmaceuticals
Diagnostics, Research Tools, & Precision Medicine
MedTech
Digital Health & Enterprise HIT
Investors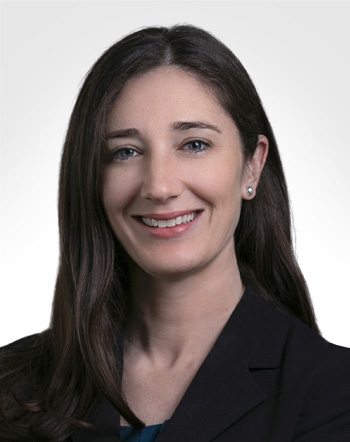 Kelly Cockerill
Vice President, Business Development
---
Kelly is a seasoned leader at Health Advances with expertise in global commercial and market access strategy.Kelly's diverse experience across our Biopharma project types enables her to craft best-in-class methodologies and ensure innovative answers to our clients' most critical questions. She collaborates with the Biopharma leadership team on practice strategy, marketing, and business development operations.
Kelly has strong background in several therapeutic areas, including CNS and rare diseases, and is a leader of Health Advances' internal group dedicated to Global Market Access and Pricing. She spent several years in Zug, Switzerland, providing leadership to grow our European office.
Previously, Kelly worked at Genentech, developing the launch strategy for a novel therapeutic and leading cross-functional brand planning. Prior to this, Kelly conducted academic research in neurology.
Kelly received a BA in Neuroscience and Anthropology from Dartmouth College and has formal training in primary market research techniques, international HTA and reimbursement, and business analytics with certificates from RIVA Market Research and Training Institute, Harvard Business School, ISPOR, Aix-Marseille Université, and University of Sheffield.