Biotech & Pharmaceuticals
Diagnostics, Research Tools, & Precision Medicine
MedTech
Digital Health & Enterprise HIT
Investors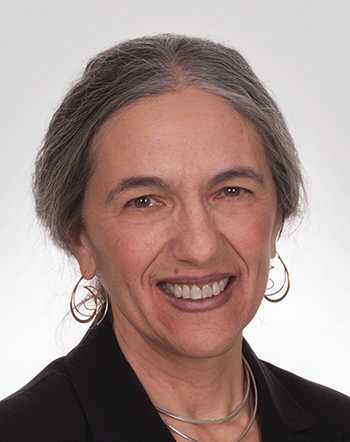 Laura M. Eisenmann
Chief Knowledge Officer
---
Laura joined Health Advances in 2011 and leads the firm's knowledge management (KM) strategy and operations. She has oversight of research and KM services, the Knowledge Management Committee, the business solutions function, primary research operations, and compliance. Under her guidance, Health Advances has assembled a broad and deep set of information resources and proprietary tools to support consultants' delivery of high-quality products to our clients.

Laura has extensive knowledge management experience in large and small consulting firms, including EY and Bain & Co., with an emphasis on the capture, organization, and reuse of information, and the design of supporting applications. She co-taught a course on Findability and Innovation in Columbia University's graduate program in Information and Knowledge Strategy.

Laura holds an MS in Library and Information Science from Simmons University, and an SB in Music and Math from the Massachusetts Institute of Technology.