Biotech & Pharmaceuticals
Diagnostics, Research Tools, & Precision Medicine
MedTech
Digital Health & Enterprise HIT
Investors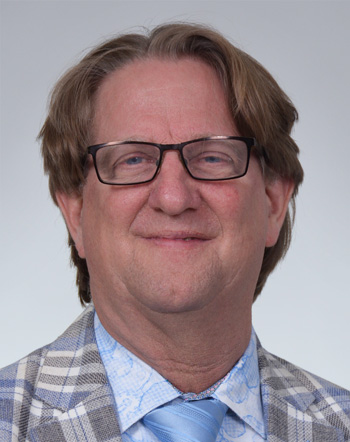 Tom Breur
Vice President, Advanced Analytics
---
Tom heads Health Advances' Advanced Analytics practice, extracting greater insight from data to answer clients' most challenging business questions. His experience spans the analytics value chain, from predictive modeling and data science to data warehousing and data engineering. Tom uses his broad experience to advise on the feasibility of various analytical techniques and the relative value and tradeoffs of different types of source data.
Tom has helped many companies build their data strategies, including fit-for-purpose data architectures and data science teams. He advises on analytic techniques, forecasting models, simulations, and champion/challenger strategies. Tom's background in consumer psychology and market research makes him a versatile partner for a wide range of projects.
Prior to joining Health Advances, Tom served as the Director of Advanced Analytics at L.E.K. Consulting and at Boston Scientific. Prior to that, he held various analytics leadership roles at both consulting and industry firms.
Tom received his BS in Consumer Psychology and MS in Economic Psychology at the University of Tilburg in the Netherlands. He also completed a Post-doc at MIT in System Dynamics. Tom has published a book on Big Data, as well as many papers in peer reviewed journals.