Biotech & Pharmaceuticals
Diagnostics, Research Tools, & Precision Medicine
MedTech
Digital Health & Enterprise HIT
Investors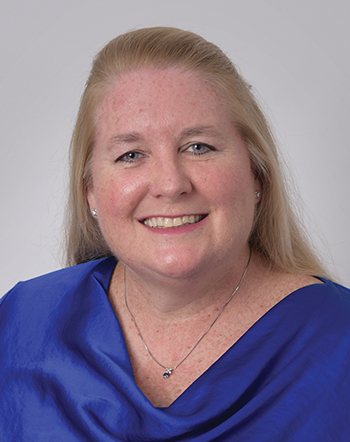 Dana Gaughan
Chief Talent Acquisition Officer
---
Dana leads all efforts related to attracting the best talent to Health Advances. Dana enjoys that her role allows her to contribute to the growth of the firm through hiring at all levels, functions, and geographies while leading the intern program and acting as a core member of our DEI team.
Dana has a unique perspective having joined Health Advances in 2002 and worked across the organization giving her insight including professional development, staffing, primary market research, business development, and HR.
Dana has a passion for well-written resumes and cover letters and is always eager to connect with potential candidates. She considers herself to be a career coach at heart who thrives on busy career fairs, company presentations, and a calendar stacked with opportunities to engage with a wide variety of people.
Prior to Health Advances Dana enjoyed different aspects of cultural exchange as the Director of Student Life at the EF International School, Boston, a Regional Manager at EF AuPair, and as a Small Business Development Volunteer with the Peace Corps in Slovakia.
Dana has a BS in Business Administration from Babson College.