Biotech & Pharmaceuticals
Diagnostics, Research Tools, & Precision Medicine
MedTech
Digital Health & Enterprise HIT
Investors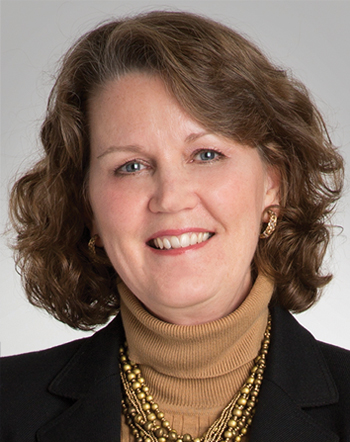 Paula Ness Speers
Co-Founder and Senior Advisor
---
Paula co-founded Health Advances over 25 years ago, and now advises senior level client engagements focused on strategies to evaluate and optimize the value of developmental and marketed products and services, business units and companies in the healthcare arena.
She is a frequent advisor for Comparative Effectiveness and Pricing/Reimbursement/Market Access projects for clients, as well as developing overall growth strategies for companies and new products in development.
Paula has worked with clients of all sizes across the device, therapeutics, diagnostics, health IT, and services sectors, as well as with investors and non-profit organizations participating in these sectors. She brings strong quantitative skills to bear on projects, while applying her 32+ years of strategy, project management and client advisory skills to ensure insightful and actionable results. Paula has also played a leading role in designing and helping to build Health Advances' Knowledge Management function and process. This includes the development of proprietary databases and analytic tools, as well as the codification of external and internal healthcare resources and knowledge, which enable the firm to provide the most insightful, data-driven and efficient insights on all of its projects.
Paula started her strategy consulting career at Bain & Company where she led engagements across a range of industries, including healthcare, with a particular focus on technology-driven businesses, manufacturing, and international ventures. Prior to business school, she served as a Tuberculosis (TB) Control worker with the US Peace Corps in South Korea, followed by work with Samsung Shipbuilding and the Atlantic Richfield Northern Light Project at Daewoo Shipbuilding Company, also in South Korea.
Paula graduated from Dartmouth College with honors in International Government. She received her MBA from Columbia University, where she earned Beta Gamma Sigma honors and was an International Fellow.