Biotech & Pharmaceuticals
Diagnostics, Research Tools, & Precision Medicine
MedTech
Digital Health & Enterprise HIT
Investors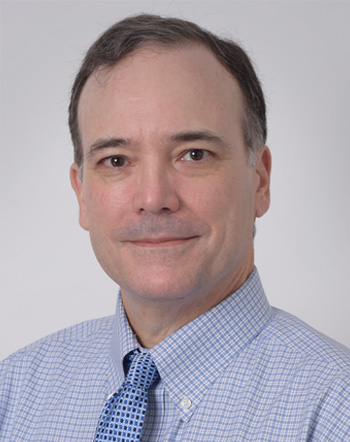 Chris Karras
Vice President
---
Diagnostics
Over the past 25 years, Chris has worked closely with leading companies across the diagnostics and biopharma industries on a broad array of strategy issues. He brings diverse insights from his experience to help leaders make tough decisions in the face of uncertainty.
Prior to joining Health Advances, Chris served as a Director in Global Strategic Marketing in the Rapid Diagnostics Division of Abbott Laboratories.
Chris's work focuses developing strategies and identifying moves that create sustainable value. This work spans deal diligence, creating foresight, driving innovation and portfolio strategy, and supporting upstream strategic marketing decisions about where to play and how to win.
Prior to Abbott, Chris spent 15 years in management consulting, primarily with Arthur D. Little as a Principal in their Healthcare and Strategy Practices. Chris also served as a Director in Strategy Development at Pharmacia (now Pfizer) and was an Equity Analyst at Prudential covering the specialty pharmaceuticals sector. Chris began his career at Abbott with roles in Core Lab Diagnostics (ADD) and Corporate Finance.
Chris holds a BBA degree from the University of Iowa and an MBA from the Booth School of Business at the University of Chicago.