Biotech & Pharmaceuticals
Diagnostics, Research Tools, & Precision Medicine
MedTech
Digital Health & Enterprise HIT
Investors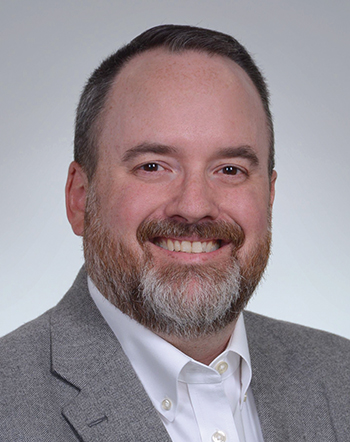 Greg Chittim
Partner
---
Contract Pharma Services, Digital Therapeutics, Employer Health, Enterprise HIT, Real-World Data & Analytics, Remote Patient Monitoring & Connected Devices, Tech-Enabled Services, Virtual Care
Greg co-leads Health Advances' Health IT and Digital Health practice, based on nearly 20 years of experience in strategy, management consulting, marketing, operations, and technology leadership.
A computer engineer and manager by training, Greg's career has included software development and technical project management; strategic growth consulting to the Fortune 500 in biotech, high tech, and government; product management; B2B strategic marketing and communications; and senior operations leadership.
Prior to Health Advances, Greg held multiple senior executive roles at Arcadia.io, a healthcare data and software company dedicated to healthcare organizations achieving financial success in value-based care, working with health systems, providers, payers, and life science companies, including some of the largest, most complex, and influential health systems and health plans in the country. Greg founded and ran a Strategic Marketing team after an initial round of growth equity and drove company-wide business planning, performance improvement and measurement programs as the Strategic Operations leader. Earlier in his tenure, he was the product director for the core Arcadia Analytics platform and a principal consultant in Arcadia's legacy consulting business. While at Arcadia, Greg also served as a subject matter expert to the Office of the National Coordinator for HIT on health information exchange (HIE) under the federal HIE, Regional Extension Center, and Beacon Community grant programs.
Greg began his career as a case team leader and technical project manager at Monitor Group (now part of Deloitte), serving clients in the biopharma, high tech, and government sectors.
Greg holds a Masters of Engineering Management degree from the Thayer School of Engineering at Dartmouth College, a collaborative program with the Tuck School of Business. He holds a BE and BA in Engineering and Computer Science, also from Dartmouth College.