Biotech & Pharmaceuticals
Diagnostics, Research Tools, & Precision Medicine
MedTech
Digital Health & Enterprise HIT
Investors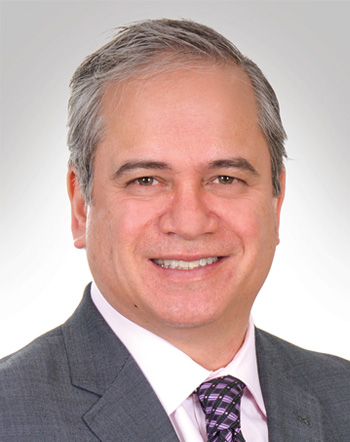 Peter Origenes
Vice President
---
Diagnostics, Life Science Tools & Services
Peter has over 30 years of healthcare experience including corporate executive, principal investor and strategy consulting positions across diagnostics, life science research products, medical devices and biopharmaceuticals.
With an integrated view of technology commercialization, medical markets and corporate capability, Peter applies deep experience in advising clients on strategic decisions. He primarily focuses on Health Advances' Diagnostics practice including core, specialty and point of care diagnostics.
From 2004 to 2018, Peter held executive leadership positions at Becton Dickinson, GE Healthcare and Ortho Clinical Diagnostics. In these roles he advised C-suite leadership and Boards of Directors, and led transformational licensing, partnership and M&A transactions. Notable transactions include the Ortho partnership with Quotient Biomedical, acquisition of Hyclone by General Electric, acquisition of Handylab at Becton Dickinson, and the point of care strategy and acquisition of assets for BD's Veritor rapid diagnostics platform. Previously, he held positions as a Partner with Radius Ventures, as a consultant with The Wilkerson Group and Bain, and business development, marketing and sales positions with Schering-Plough, Genentech and Roche Laboratories, respectively.
Peter holds a Master of Science in Industrial Administration from the Tepper School at Carnegie Mellon University, and undergraduate degrees in Genetics and History from the University of California at Berkeley.