Biotech & Pharmaceuticals
Diagnostics, Research Tools, & Precision Medicine
MedTech
Digital Health & Enterprise HIT
Investors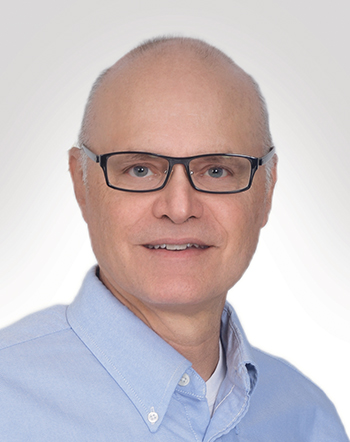 Richard A. Secor
Chief Information Officer
---
Known internationally for designing and building innovative, high performance, massively scalable infrastructure and software systems, Rich leads the information technology function at Health Advances.

For the past 14 years, Rich has guided Health Advances through extensive evolutions and revolutions in technology, always intensely focused on ensuring the highest productivity for our employees and the best results for our clients.

The Health Advances technology platform fulfills Rich's cloud-first technology strategy vision, leveraging the industry's fastest, most secure, and most advanced features to deliver powerful, high availability systems that inspire collaboration and accelerate our company's successful growth.

Rich carefully monitors client needs and industry trends to deploy best of breed solutions that maintain Health Advances role as the world's most trusted strategic advisor to healthcare and life science executives.