Biotech & Pharmaceuticals
Diagnostics, Research Tools, & Precision Medicine
MedTech
Digital Health & Enterprise HIT
Investors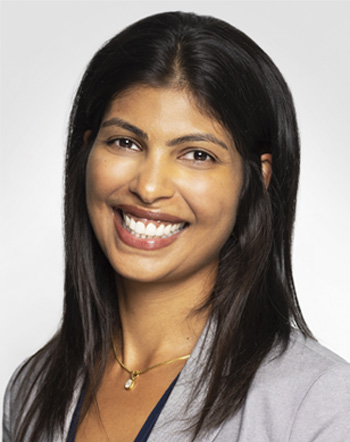 Arushi Agarwal
Partner
---
Diagnostics, Digital Biomarkers & Digital Diagnostics, Oncology, Precision Medicine
Arushi Agarwal joined the Health Advances team in 2011 and spends the majority of her time working in the Diagnostics and Life Sciences Practice. Her work focuses on global commercialization strategies for Precision Medicine diagnostics.
Arushi's specific areas of focus include companion diagnostics and liquid biopsy testing in oncology, as well as the intersection of Health IT solutions and diagnostic testing.
Prior to joining Health Advances, Arushi received her Masters in Biomedical Engineering from Columbia University where her research focused on the use of microfluidic technologies for regenerative medicine applications. She received a Bachelors in Biology from the Massachusetts Institute of Technology.