Biotech & Pharmaceuticals
Diagnostics, Research Tools, & Precision Medicine
MedTech
Digital Health & Enterprise HIT
Investors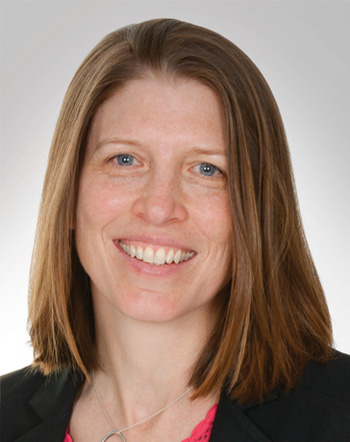 Tracy Walters
Partner and Managing Director
---
Capital Equipment, Consumables, Instruments & Supplies, Contract MedTech Services, Contract Pharma Services, DME & Consumer Devices, Implantables & Injectables
Tracy works with a wide variety of medical device clients ranging from small start-ups to some of the largest public companies in the industry.
She partners with clients to develop growth strategies for medtech products across sites of care including hospital and physician office, and has extensive experience in many therapeutic areas including neurology, ophthalmology, and cardiology.
Prior to joining Health Advances in 2006, Tracy worked at the Equinox Group where she advised pharmaceutical companies on the commercial outlook of developmental agents to support licensing and product development decisions. She also worked at Johnson & Johnson Health Care Systems on internal consulting projects for various Johnson & Johnson operating companies, including both medical device and pharmaceutical companies.
Tracy earned a BS in statistics from Lehigh University, and an MBA from the University of Michigan Ross School of Business with an emphasis in Corporate Strategy.