Consumables, Instruments & Supplies
The Building Blocks for Medical Care
Consumables, instruments, and supplies represent the building blocks for medical care. Whether these products are novel and innovative or commoditized, they directly impact patients, clinicians, and facility economics on a daily basis as they are used in patient evaluations and procedures across therapeutic areas and all settings of care.
At Health Advances, our Medtech practice leaders partner with you to better understand the impact of underlying medtech trends as well as product-specific trends to bring the most value to your products and your business.
---
Full Spectrum
With 30+ years of expertise in consumables, instruments, and supplies, our team can provide market insights and strategic considerations on product types across all key dimensions, including single-use and durable, specialty-specific and specialty-agnostic, and various levels of technical complexity. All of these products play an important role in patient care.
Understand a vast and varied product landscape without limitations.
Your Market, Your Customer
There is nothing more powerful than understanding your market and your customer.
We are experts in gaining nuanced insights on your market within consumables, instruments, and supplies, including:
Purchasing and selection process
Key stakeholders and decision-makers
Role of physician preference
Key features in product selection
Influence of GPO and distributors
Adoption of private label products
Risk of reprocessing
Utilization trends
New product innovations
Understand the customer so you can design and/or deliver a winning consumable product, instrument, or supply.
Salient Industry Trends
Healthcare providers are facing an ever-changing set of imperatives, incentives and trends that impact consumable and instrument purchasing. To name just a few:
Balancing infection prevention mandates while responsibly managing waste and environmental footprint
Weighing a newfound mandate for supplier resiliency with an ever-present drive to consolidate to achieve cost-savings
Broader "generic" or private label competition and growth of low cost product in some geographies
See the macro trends impacting consumables so you can stay ahead of them.
New Opportunities
Consumables, instruments, and supplies are never just about the product. We put the consumable in context.
Identify opportunities to unlock additional value and create sticky customer relationships.
Consumables, Instruments & Supplies Case Studies
On behalf of a European medical device company and its private equity sponsor, Health Advances evaluated strategic options to drive growth for a novel hemostatic agent. Our team analyzed the market opportunity by analyzing procedure volumes and trends, assessed the competitive landscape by synthesizing secondary research and primary research feedback from surgeons, evaluated the hospital contracting and purchasing process based on discussions with OR managers, and characterized the target's competitive positioning and adoption potential using data from a large survey of >100 surgeons. Our analysis indicated that hospital contracting processes were a key barrier and we recommended that the company seek a partner with scale and existing relationships to accelerate their efforts. The client followed our recommendation.
A client engaged Health Advances to assess the investment opportunity in a manufacturer of disposable surgical instruments and supplies in the areas of ophthalmology, ENT, robotic surgery, and gynecology. As part of the engagement, Health Advances evaluated the company's major revenue drivers, growth in surgical procedures where the products are most applicable, recognition and perception of the brand against competing brands, and potential risks to continued growth. Health Advances assessed the demand for surgical essentials and end market landscape in each key clinical area, supported by an in-depth interview program involving clinicians, purchasing administrators, and biomedical engineers. Our team synthesized this information to provide our client strategic recommendations regarding the potential acquisition of the target.
Consumables, Instruments & Supplies Leadership
Biotech & Pharmaceuticals
Diagnostics, Research Tools, & Precision Medicine
MedTech
Digital Health & Enterprise HIT
Investors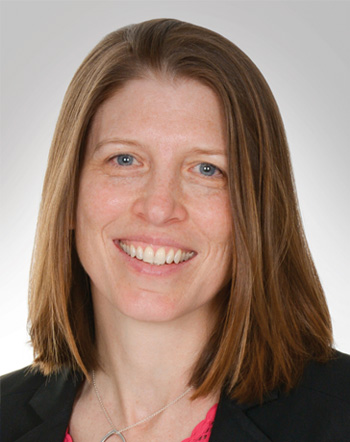 Tracy Walters
Partner and Managing Director
---
Capital Equipment, Consumables, Instruments & Supplies, Contract MedTech Services, Contract Pharma Services, DME & Consumer Devices, Implantables & Injectables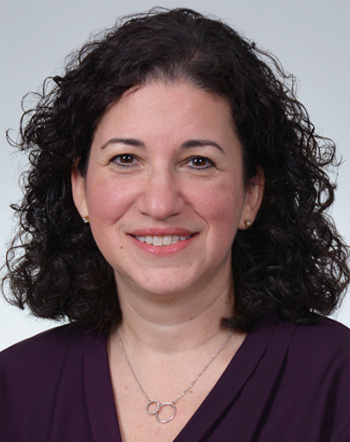 Susan A. Posner
Partner
---
Capital Equipment, Consumables, Instruments & Supplies, Contract MedTech Services, Contract Pharma Services, DME & Consumer Devices, Implantables & Injectables, Women's Health