Advances in therapeutics demand advances in delivery. Novel formulations, connected injectors and wearables, and digital tools provide more possibilities than ever for device innovation to improve patient experience and outcomes. Successful drug delivery device strategies not only pair the right molecule with the right device, but also choose the right partner and develop bespoke clinical, regulatory, go-to-market, and life cycle management strategies.
Because of our breadth across technology categories, Health Advances excels at intersections across categories, including drug delivery devices.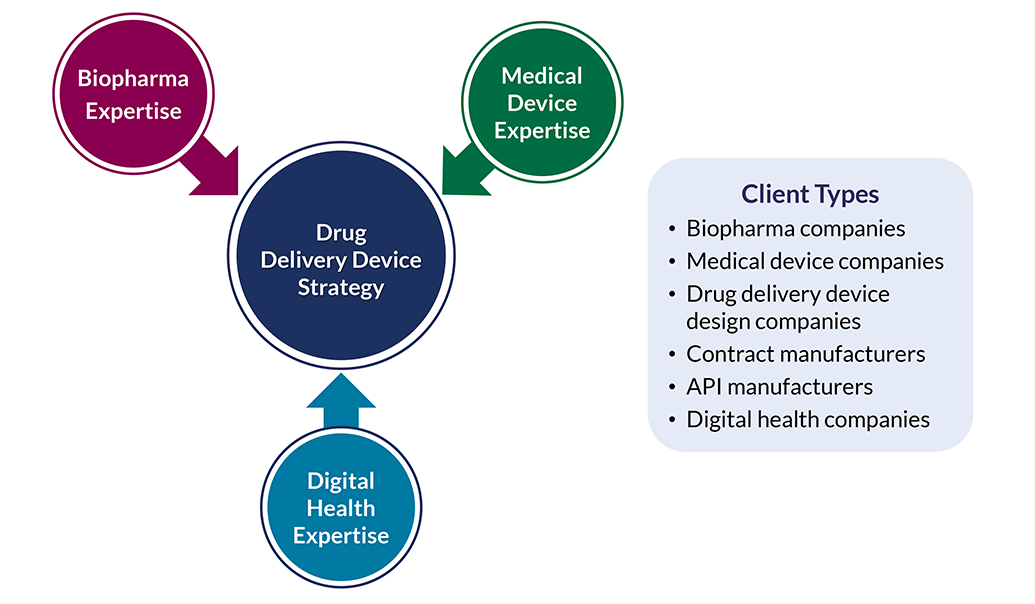 Health Advances has developed deep expertise in DDDs through nearly 30 years of engagements with biopharma companies, medical device manufacturers, and investors, helping our clients succeed in today's market and anticipate future developments.
+
Drug Delivery Engagements
+
Drug Delivery Clients across Biopharma, CDMO and OEMs
Database of Drug Delivery Devices
And other Dedicated Drug Delivery Staff and Resources
Drug Delivery Devices Case Studies
Health Advances worked with a large global CMO to develop a strategy to capture a leading drug delivery position. We synthesized market data to prioritize attractive market segments and led two multi-day workshops with the company's senior leadership to build consensus and draft detailed business plans for future growth. This effort has guided subsequent internal R&D investments and M&A activity.
A leading global biopharma needed to decide whether investing in a connected autoinjector would deliver ROI for two of its franchises. Our team articulated the patient and provider unmet needs addressable by device and contextualized the device within the broader competitive and industry context. We presented our independent evaluation of the business case and strategic recommendations to the client's global senior management team and helped build alignment on moving forward.
A large pharma company sought to extend the value of its therapy by launching an improved drug delivery device. We analyzed the attractiveness and feasibility of commercializing and gaining market access for the device in 10 countries. We helped the client select the product configuration most likely to drive uptake of the therapy and informed the client's follow-on GTM and payer engagement strategies.
Health Advances conducted a buy-side diligence on a drug delivery device manufacturer on behalf of a global private equity firm. To inform investment, we forecasted the US and EU end-market volume for the target's partnered pharmaceuticals. We assessed the potential upside of novel applications of the target's transdermal delivery platform. Our findings gave the client confidence to make a large investment.
Drug Delivery Devices Leadership
Biotech & Pharmaceuticals
Diagnostics, Research Tools, & Precision Medicine
MedTech
Digital Health & Enterprise HIT
Investors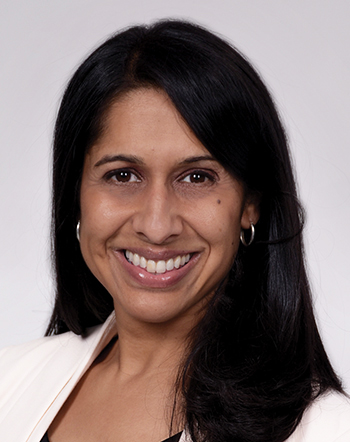 Sheela Hegde
Partner and Managing Director
---
Allergy & Immunology, Cardiovascular, Diabetes & Metabolics, Drug Delivery Devices