Dynamic Insights. Distinctive Impact.
Framed by the understanding that the hardest questions in the life sciences and health tech industries require sharp strategy to deliver real-world success.
Sectors
With equal depth across five sectors, we provide all the life sciences breadth of a generalist consultant with all the depth of a boutique consultancy. And our cross-sector expertise is a strategic multiplier; we can work across sectors and help our clients do the same.
When you're on a fast track to commercialize your innovation, you need a focused partner from day one.
You need a partner who understands the intricacies of your market and product, brings fluency with end stakeholders, quickly grasps evolving healthcare business models, and is dedicated to delivering greater value.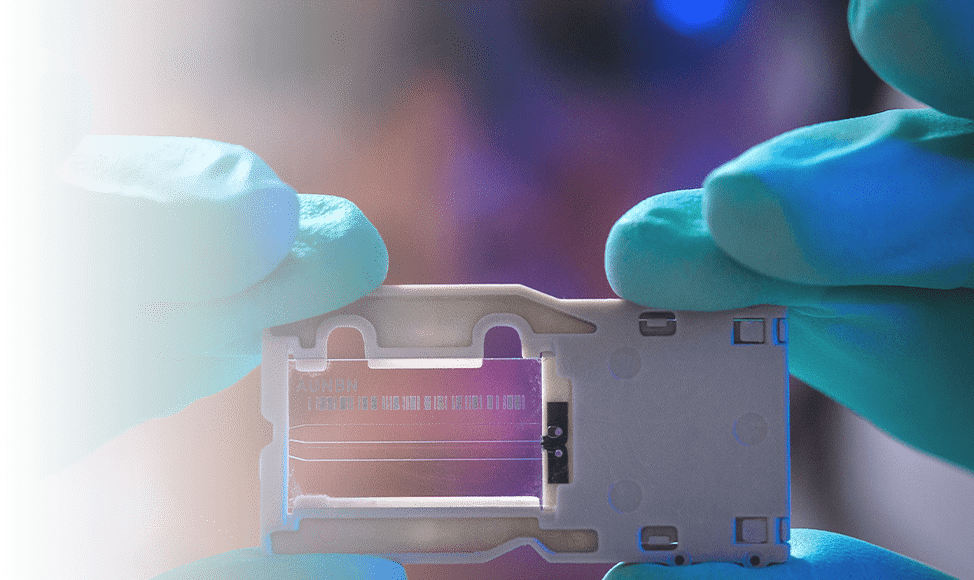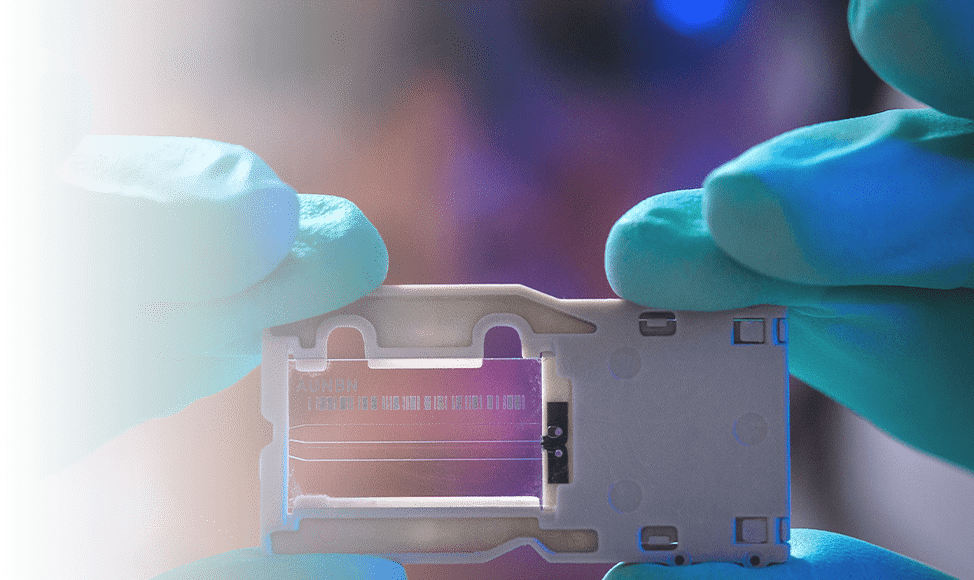 For 30 years, our vision has been to create enduring, positive impact on healthcare globally.
%+
Staff with Advanced Degrees
Deep scientific and technical expertise with real-world commercialization experience.
Projects in 80 Countries
Working locally and globally for commercial growth.
%
Management Team Members Who Are Women
Prioritizing diversity, equity, and inclusion since day one, and every day since.
s
of Community Service Hours Per Year
Giving back as individuals, as leaders, and as a company.
As a trusted strategic advisor to healthcare and life science executives, we catalyze our clients' success with insight, innovation, and integrity.
Through our collaborative work and culture, we attract and develop outstanding professionals.
Grow your career while helping clients find opportunities for the innovative technologies, products, and services that are revolutionizing healthcare.
Leverage your healthcare, technology or science background
Enhance your business acumen
Diversify your talents
Accelerate your career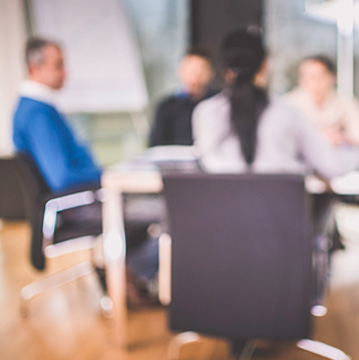 Careers