Biotech & Pharmaceuticals
What We Do
The pace of biopharma development is constantly accelerating. Novel technologies transform the way we discover, develop, and commercialize medicines while the bar has never been higher to demonstrate safety, efficacy, and value. At Health Advances, we combine our unique breadth of experience with depth of therapeutic area knowledge to help you make successful business decisions and stay ahead on the high-stakes path of drug development.
Our staff includes MDs, PhDs, and PharmDs with the technical expertise to readily understand the scientific nuances of your platforms and programs
Our Parexel colleagues include medical directors who have designed and executed clinical trials across virtually every therapeutic area, and regulatory experts who can provide practical advice from their years at FDA, EMEA and other global authorities
All this is guided by our experienced senior leaders who have a track record of success in financing and commercializing assets across key therapeutic markets
---
How We Help
Our teams regularly tackle the toughest strategic questions facing biopharma companies at the corporate, franchise, and asset levels.
For clients that range from early-stage startups to the largest pharmaceutical companies, we serve as trusted advisors to identify avenues for corporate growth. We provide:
Corporate- and franchise-level strategic plans that chart future market developments, define winning positions, and outline critical investments and initiatives to unlock sales growth
Diligences and M&A strategies that identify attractive areas for investment and provide actionable plans for corporate and business development teams
Portfolio optimization approaches that assess the interplay of various indications and assets and ensure prudent trade-offs in risk and reward
Our strategies are rooted in a strong fundamental understanding of biopharma assets. For individual programs we offer a comprehensive range of solutions: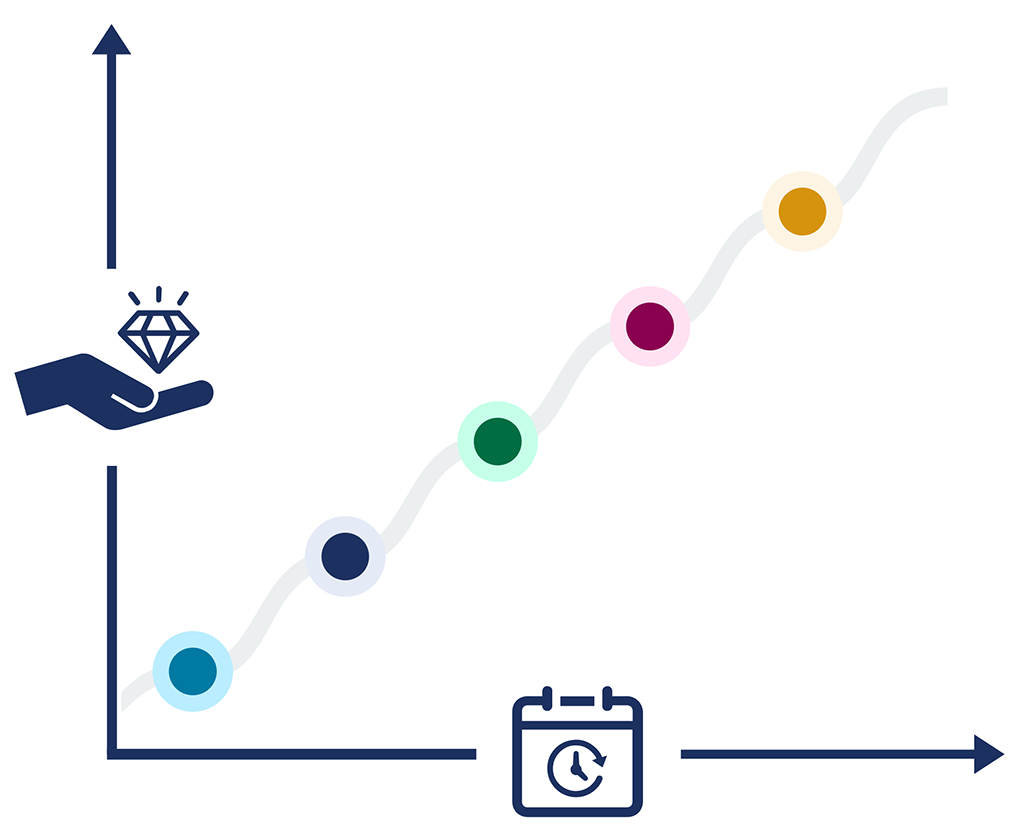 Early clinical development paths that create meaningful proof of concepts and drive early value inflections
Target product profiles that guide critical decisions across clinical development stages
Pricing strategies that take a holistic view of an asset's value proposition and ensure access for patients
Go-to-market and lifecycle plans that optimize an asset's sales trajectory and maximize its returns
Finally, we are uniquely positioned in areas of convergence, where deep expertise in other sectors is a must:
Precision Medicine – We can navigate the complexities of developing and commercializing therapies that rely on a complementary or companion diagnostic
Drug Delivery – We bring in device engineering and development expertise to optimize combination product strategies
Digital Health – We take an ecosystem view of healthcare to guide investment in digital capabilities that drive value, including digital biomarkers, patient companion apps, and digital therapeutic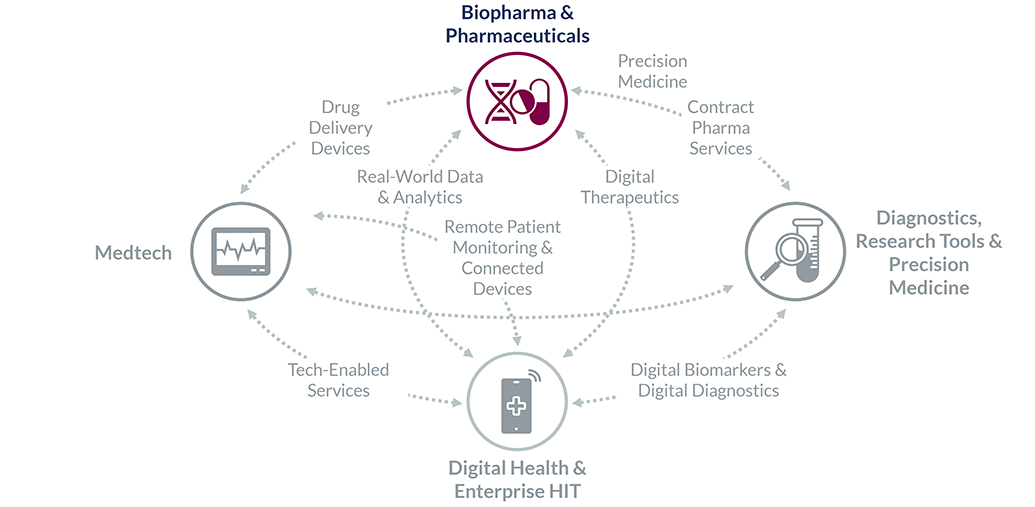 Biotech & Pharmaceuticals Practices
The following practices are fields in which we have dedicated Partners and Vice Presidents with longstanding experience, teams with up-to-date expertise, specialized internal resources curated from years of casework, and an expert network of key opinion leaders and decision-makers. This enables us to add value from day one, become a natural extension of your team, and drive decisions forward.
Biotech & Pharmaceuticals Leadership
Biotech & Pharmaceuticals
Diagnostics, Research Tools, & Precision Medicine
MedTech
Digital Health & Enterprise HIT
Investors